One year ago, on 25 April 2015, a 7.9 magnitude earthquake destroyed vast areas of Nepal, killing almost 9,000 people and injuring more than 21,000. The quake flattened houses in Kathmandu and surrounding areas, leaving hundreds of thousands homeless, and caused landslides and avalanches in the Himalayas.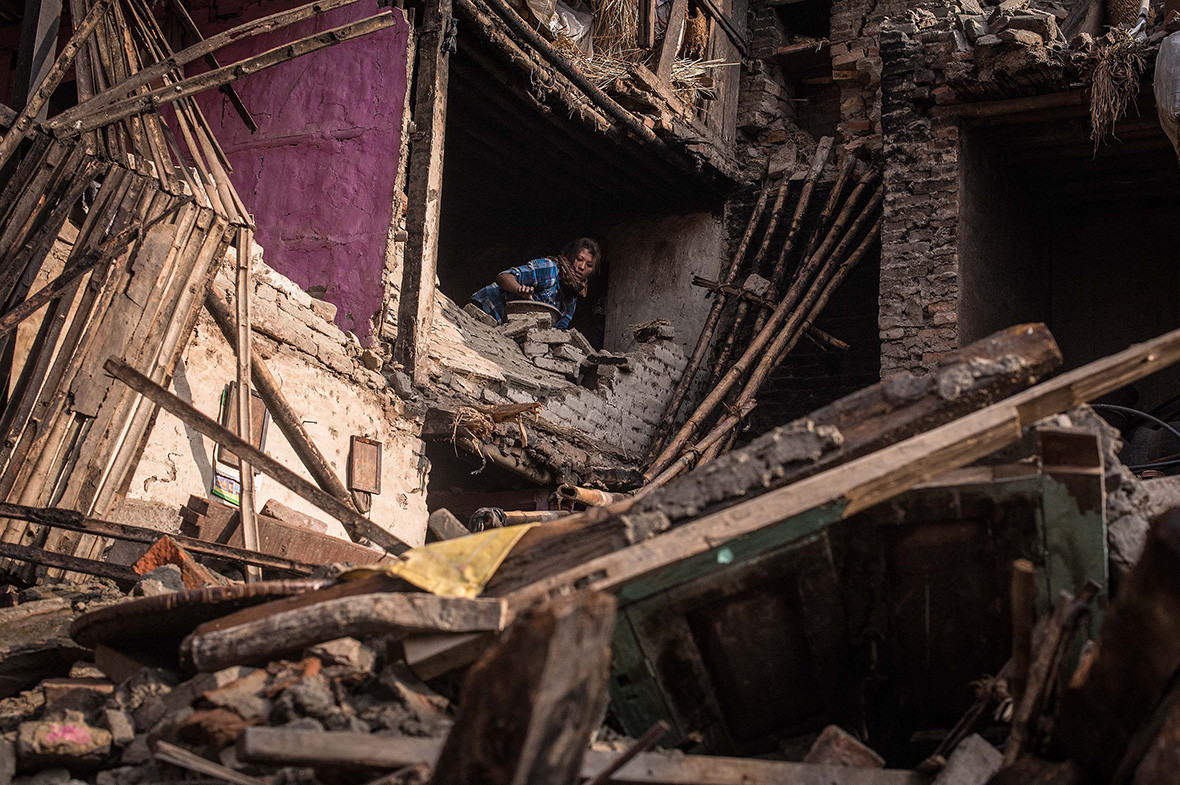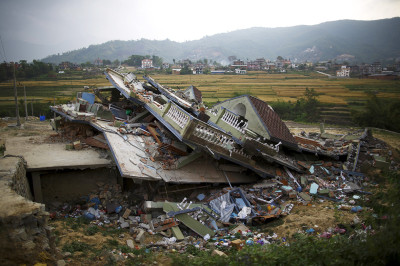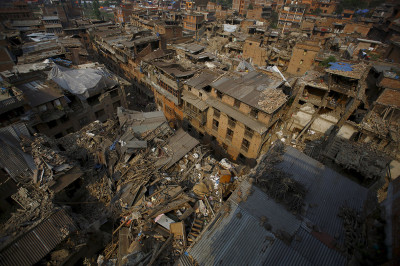 The earthquake hit the Himalayan country at approximately 11:46 local time on 25 April 2015, with tremors so strong that it has become the worst natural disaster Nepal has seen since the 1934 Nepal-Bihar earthquake, which then saw a death toll of an estimated 8,519 people.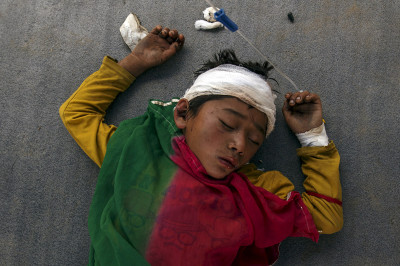 Mount Everest saw an avalanche that buried a section of base camp, packed with foreign climbers, preparing to make their summit attempts. Mountain rescue teams used helicopters to airlift climbers stranded at high altitude on Mount Everest. Survivors told of a cloud of rock and ice that smashed into base camp.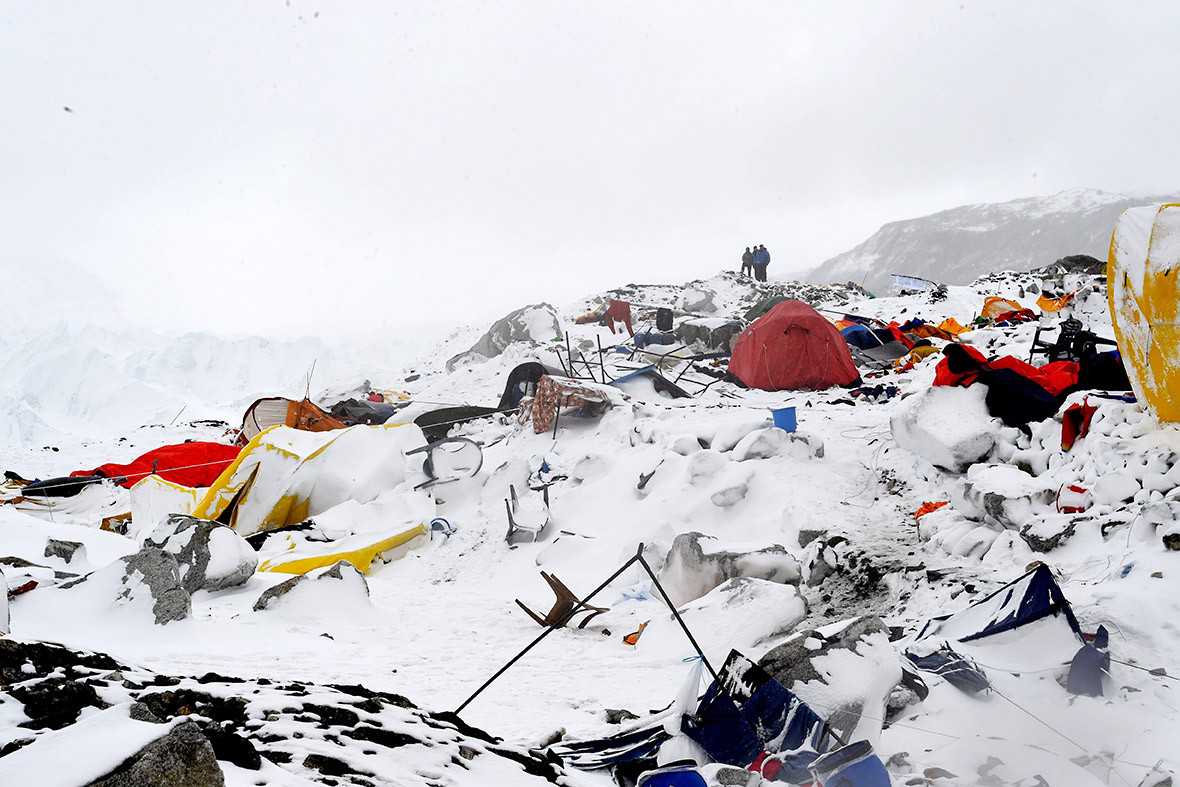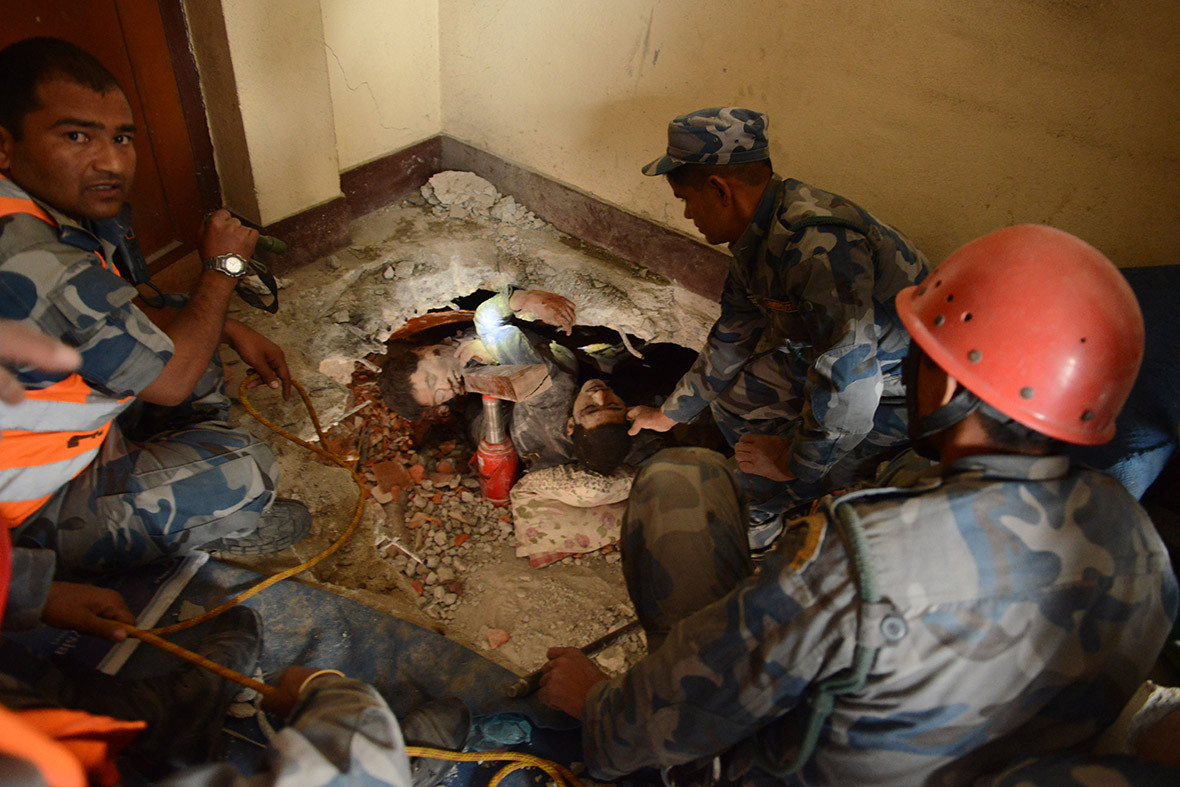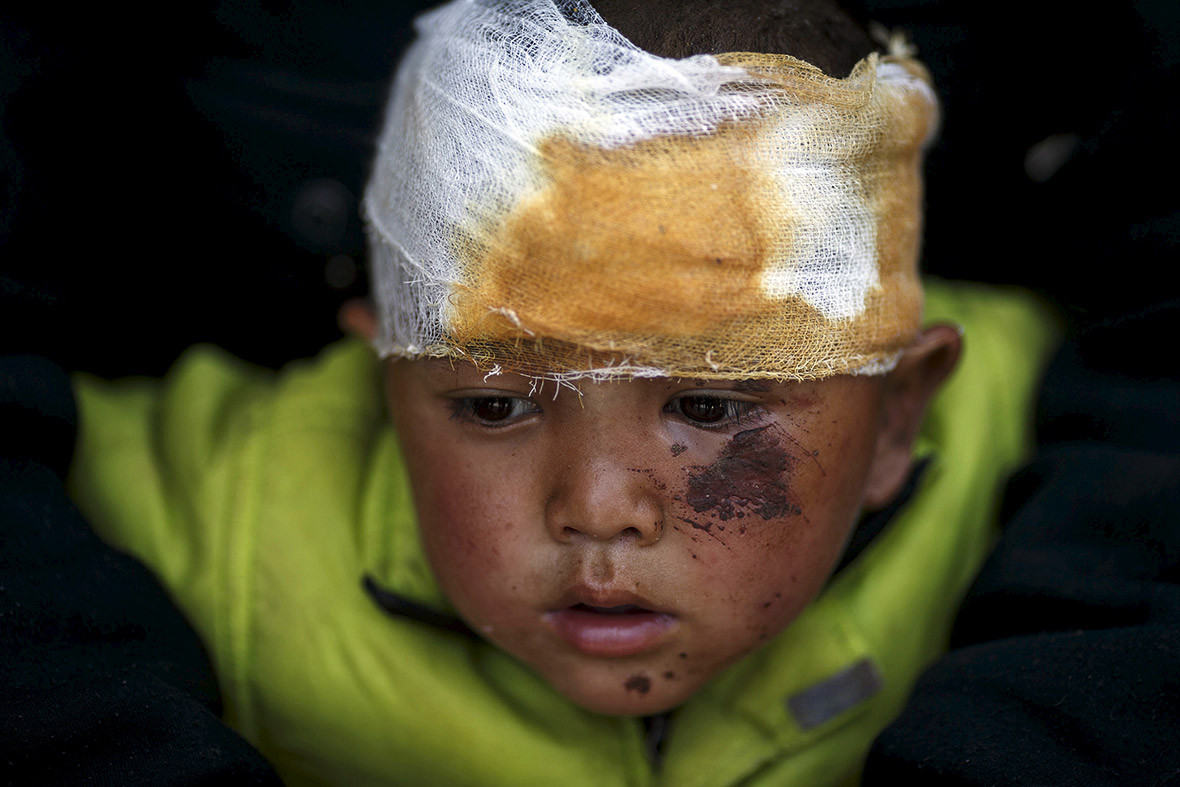 On the remote mountainsides of the Gorkha district, close to the epicentre of the earthquake, entire communities and homes were reduced to piles of stones and splintered wood. However, the death toll in many villages was lower than originally feared, as most people were working outdoors when the quake struck.
Helicopters were later sent to the remote areas, distributing food and water from the sky.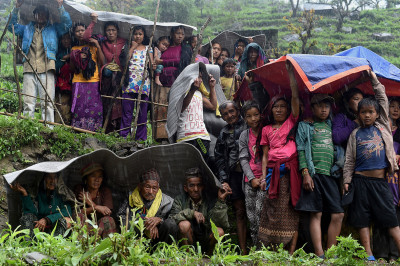 Nepal suffered several aftershocks in the days following the earthquake, with many at intervals of 15-20 minutes. On 12 May, 18 days after the initial quake, another earthquake shook the country with a magnitude of 7.4, and another 200 people were killed. Many buildings that were already weakened from the previous earthquake were brought down.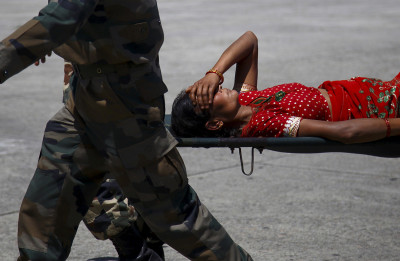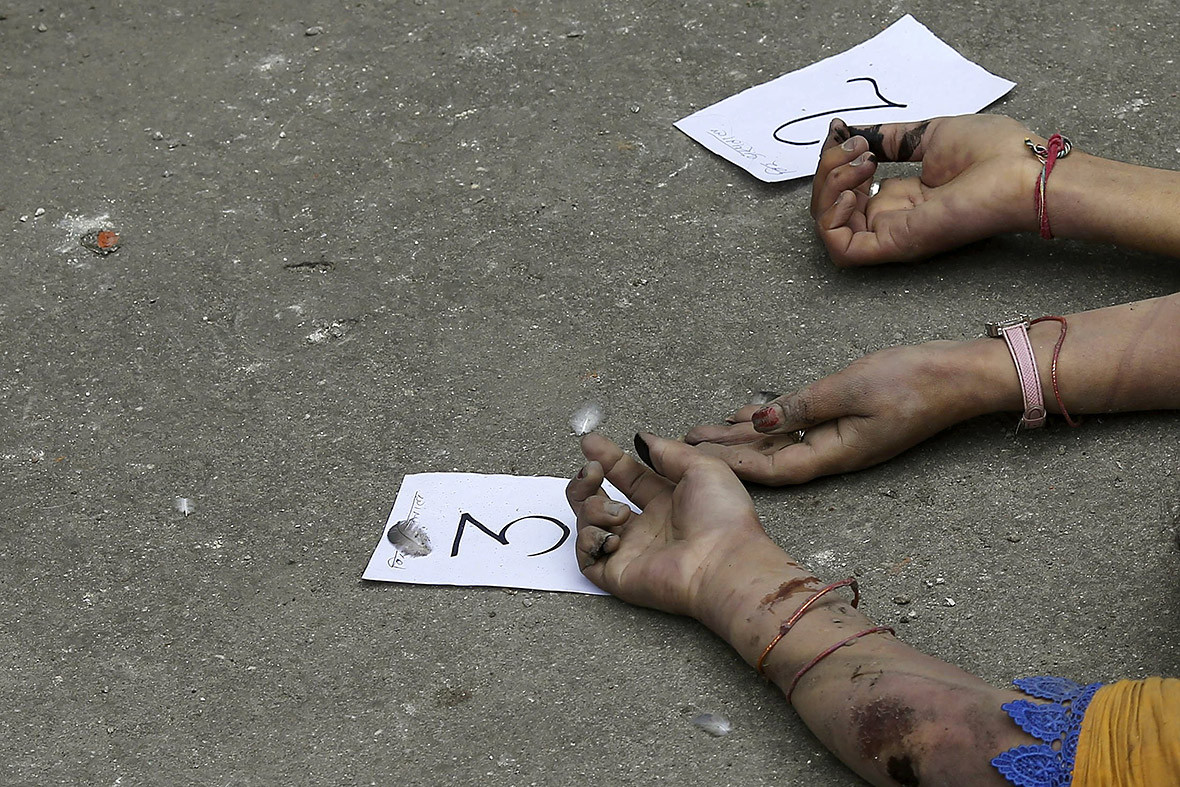 The country has made little progress in rebuilding the number of homes, schools and buildings that collapsed. Around 600 precious historical structures, including ancient Hindu and Buddhist temples, monuments and palaces, still lie in ruins. Nearly one million children do not have a school to go to, while millions of villagers had to face winter in sub-zero temperatures in flimsy temporary shelters, awaiting government help to rebuild their homes.