A 6.7-magnitude earthquake has hit the north-eastern Indian state of Manipur, according to the US Geological Survey (USGS). The epicentre of the quake was located 29km west of the state capital Imphal, near the India-Myanmar border.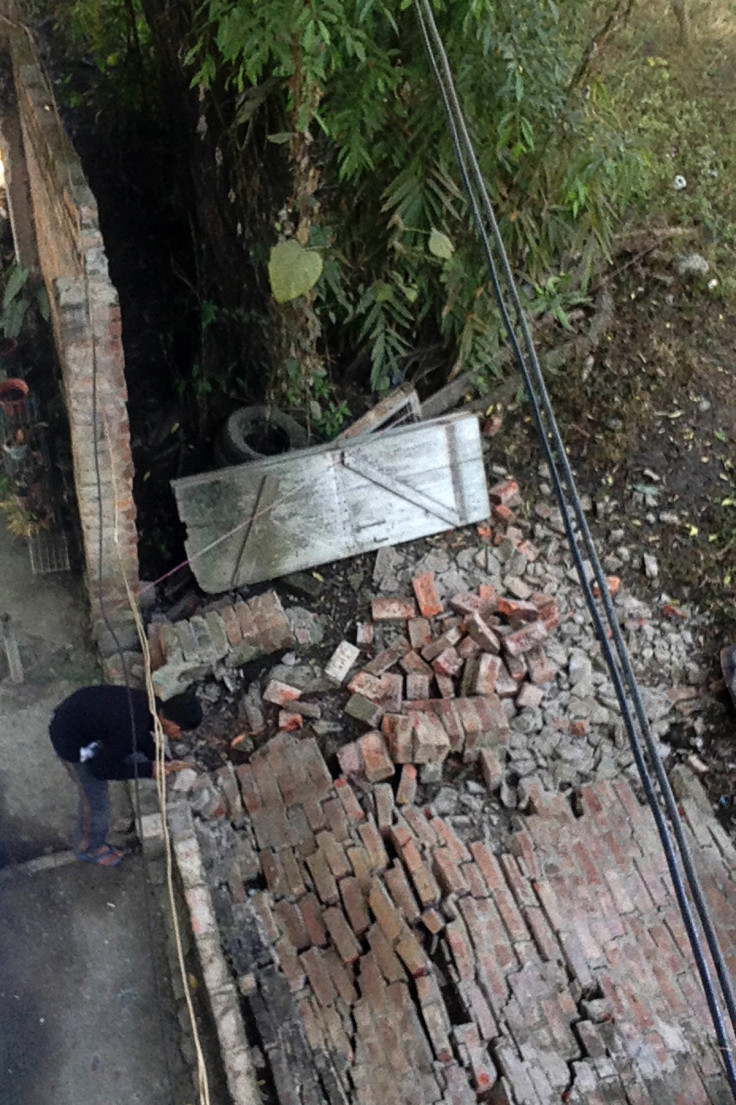 The Indian Meteorological Department said that the epicentre lies in Tamenglong district. At least eight people have been killed and over 100 injured in the quake that occurred at 4.35am (11.05pm GMT) on 4 January, local television news channels reported. Extensive damage to buildings has also been reported in the region.
Tremors from the quake were felt across all seven states in north-eastern India. In Assam's Guwahati, about 480km north west of Imphal, damage to some buildings has been reported as a result of the quake, according to AFP.
There were also reports of buildings shaking and people fleeing their homes in fright almost 600km away in the Indian city of Kolkata in West Bengal. Tremors were also felt in Dhaka, the capital city of neighbouring Bangladesh, where dozens of people were reportedly injured as they rushed to the streets in panic.
The USGS said that moderate to large earthquakes in north-east India were fairly common. An 8-magnitude earthquake that occurred in 1946, 220km to the south east of the current epicentre was the largest. Another 6-magnitude earthquake about 90km to the south west in December 1984 caused 20 deaths and 100 injuries, it said.