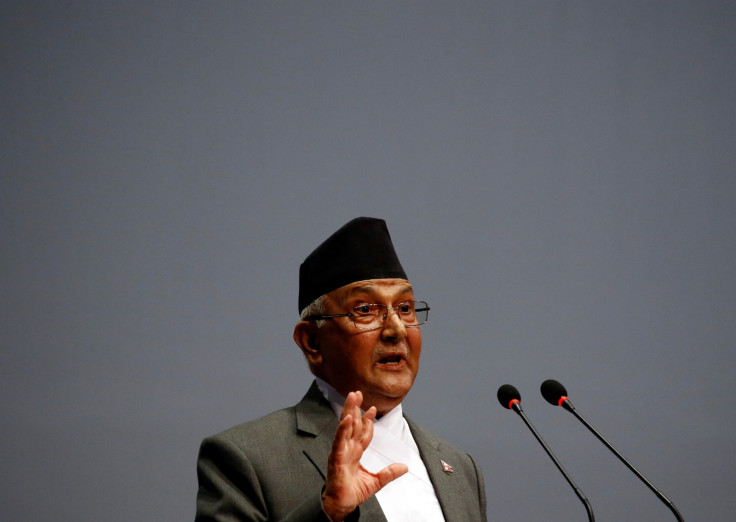 Nepal's Prime Minister Khadga Prasad Oli has resigned after only nine months at the helm of the Himalayan country, sinking it into further political instability. Oli, a member of the Nepalese Communist Party since 1970, announced he was to step down during a televised speech in parliament only about an hour ahead of a confidence vote he was set to lose.
"The opposition parties hatched a conspiracy for narrow interests, and I am stunned by that," he said. "I have already submitted my resignation letter to the president and have informed the speaker about the resignation, paving the way for the election of a new prime minister."
The move came after the Maoist party withdrew from the governing coalition causing Oli's administration to lose the majority in parliament.
Maoist leaders accused the prime minister of not honouring the power-sharing agreement that brought him to power last year.
The party also claimed the government didn't do enough to help Maoist cadres facing prosecution over alleged crimes committed during a 10 years insurgency against Kathmandu that was brought to a settlement in 2006.
The earthquake-hit nation is not new to sudden changes of leadership, as the country has had eight prime ministers in the last 10 years. Maoist party chairman Pushpa Kamal Dahal is now expected to form a new government.