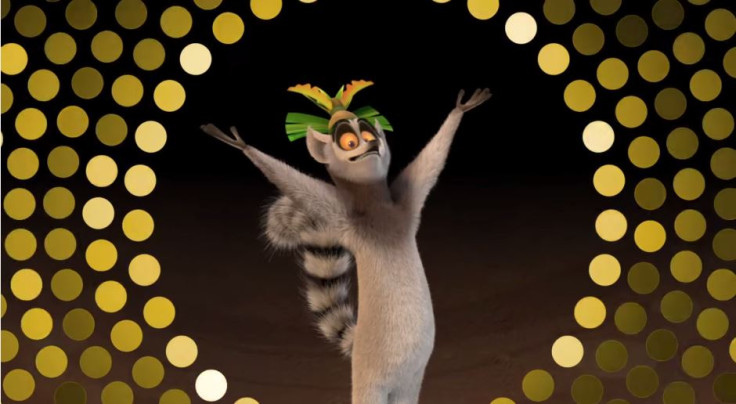 Streaming service Netflix have commissioned a short animated New Year's Eve countdown show celebrating the New Year so parents can play it at any time, trick their children into thinking midnight has passed and get them to bed at a reasonable hour.
A survey carried out by Wakefield Research on behalf of Netflix revealed that 34% of US parents admitted to starting their NYE parties earlier to fool their kids, with a further 22% going as far as to stage their own countdown.
To help get kids into bed early and allow their parents to hit the champagne hard and soon, Netflix will make a three minute animated special starring King Julien of Dreamworks Animation's Madagascar film series.
The frantic countdown special will be made available in the US, UK, Canada, Latin America, Ireland, France, the Netherlands and the Nordics from today. The show be watched at Netflix.com/KingJulien.
A tease for the Countdown can be viewed below.
The special forms part of the ongoing animated series All Hail King Julien, a synopsis of which can be read below.