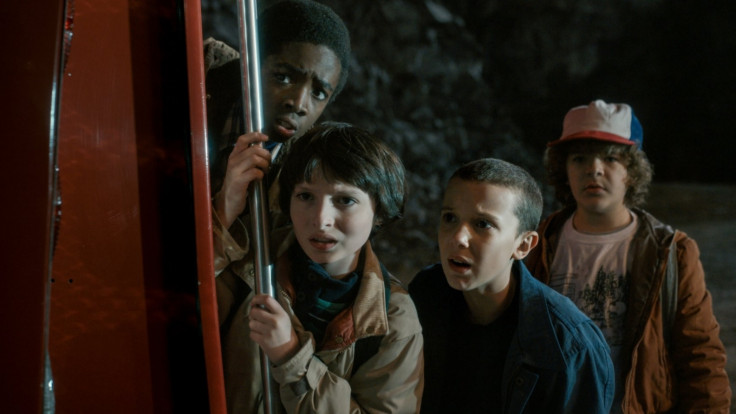 Have you seen Stranger Things? You have probably been asked this question at least two or three times since the spooky sci-fi series debuted on Netflix in mid-July, with the Duffer Brothers' Stephen King-esque thriller quickly becoming 2016's surprise TV hit.
You can now turn the tables on your nagging acquaintances however, by asking "yes, but have you seen Stranger Things in virtual reality?" thanks to a creepy new promotional teaser featuring a scene from the show in full 360 video and available to view in VR via Google Cardboard.
The footage (embedded below) marks Netflix's first real foray into virtual reality for one of its major properties, with the streaming service maintaining a lukewarm stance on the prospect of VR-specific productions.
While the Stranger Things clip is hardly an indication of Netflix's full-fledged commitment to virtual reality programming, it at least gives us a glimpse of what the platform could offer beyond its previous VR offering - a virtual living room experience via a bespoke app for Samsung Gear VR.
The YouTube clip - which is available to stream in 4K quality - features a quick tease of the supernatural goings-on in Stranger Things, with Winona Ryder's character Joyce Byers calling out for her missing son while someone or something lurks in the shadows of her house.
"Yes, this is the first time we've used Google Cardboard and VR to promote a specific show (if you don't count 360 video)," said a Netflix spokesperson in a statement to TechCrunch. "Stranger Things is a uniquely atmospheric series that inspired us to create a fun way to immerse viewers in the rich world, allow them to experience the thrills and mystery of the story and excite them to watch the series."