Your Netflix bill could be set to increase, as the video streaming company experiments with charging customers more for binge-watching on weekends.
It is claimed the trial, which only affects a small number of users for now, could result in subscribers paying up to 20% more for the TV and film service if they watch on the weekend.
First spotted by The Australian and later reported by News.com.au, the trial was acknowledged by Netflix but dismissed as one of many trials the company is constantly undertaking. The price changes were described as "slightly different" to the normal cost structure.
The US-based company said: "We continuously test new things at Netflix and these tests typically vary in length of time. In this case, we are testing slightly different price points to better understand how consumers value Netflix. Not everyone will see this test and we may not ever offer it generally."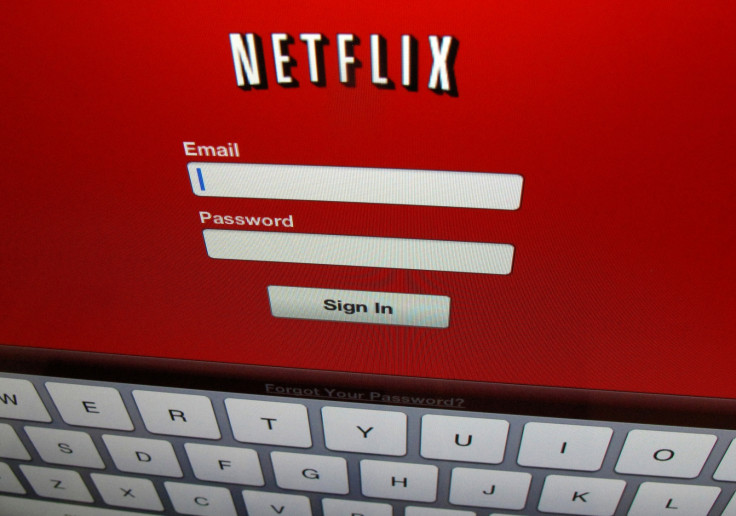 It was reported that the trial showed a higher price to potential new customers looking to sign up on weekends, than those seeking to create an account during the week. According to News.com.au, customers included in the trial saw the monthly cost of the basic service increase from AUD$8.99 (£6.90) to $9.99. The standard service increased from $11.99 to $13.99, while the premium service, which offers Ultra HD content, jumped from $14.99 a month to $17.99.
Australian web users saw the increased prices when visiting Netflix over the weekend, before the prices returned to their usual level on the following Monday.
Regardless of the trial, Australian Netflix users could soon be in for a price hike, as the government is set to extend its 10% goods and services tax to "intangible supplies" like digital content; coming into force on 10 June, Netflix is yet to say whether the increases will be passed along to Australian customers or not.