Uber burn: Google's Waymo teams up with Lyft on self-driving car tech
"Waymo holds today's best self-driving technology," Lyft said.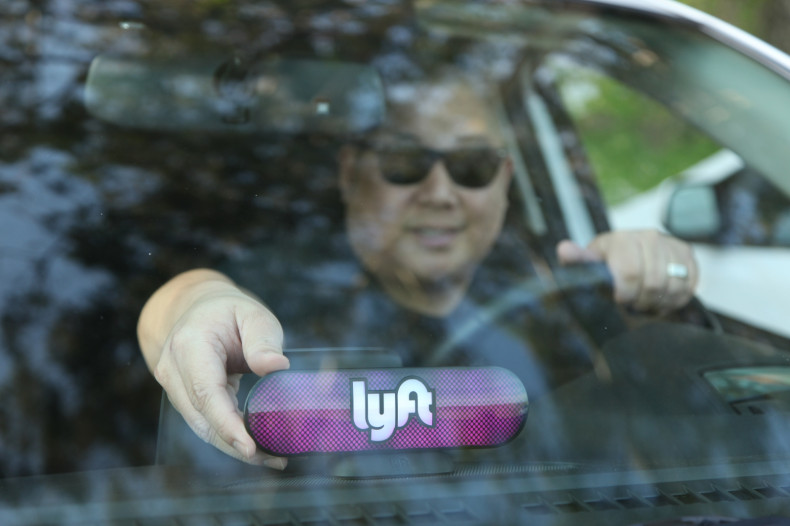 Google's self-driving car unit Waymo is teaming up with ride-hailing service Lyft to bring driverless car technology into the mainstream. The New York Times first reported the partnership on Sunday (14 May) in which the two companies will work together on autonomous vehicle "pilot projects and product development efforts".
"We're looking forward to working with Lyft to explore new self-exploring products that will make our roads safer and transportation more accessible," Waymo said in a statement to multiple media outlets. "Lyft's vision and commitment to improving the way cities move will help Waymo's self-driving technology reach more people, in more places."
Lyft also confirmed the collaboration in a statement saying, "We can confirm that we are partnering with Waymo to safely and responsibly launch self-driving vehicle pilots. Waymo holds today's best self-driving technology, and collaborating with them will accelerate our shared vision to improving lives with the world's best transportation."
Discussions on a possible Waymo-Uber partnership reportedly began last summer in talks between Lyft executives Logan Green and John Zimmer and Waymo's chief executive John Krafcik. However, details on the partnership are still scarce.
Waymo's new collaboration with Lyft, the second largest US ride-hailing firm, does carry competitive implications for rival firm Uber in the fierce race to develop self-driving technology.
Uber, privately valued by investors at almost $70bn (£54.2bn), has been struggling to deal with numerous controversies including a high-profile legal battle with Waymo.
Waymo accused Uber of stealing trade secrets from Waymo's self-driving car programme and using their intellectual property in their own driverless tech. The company alleged that former Waymo employee Anthony Levandowski stole thousands of files related to its autonomous car research before he left the company to create his own self-driving start-up Otto. Uber eventually acquired Otto for $680m in August 2016.
Uber has vehemently denied the allegations. Waymo is currently seeking a preliminary injunction to block Uber from using its trade secrets and halt its self-driving programme until the trial is over.
A judge recently referred the high-stakes lawsuit to federal prosecutors to investigate "based on the evidentiary record supplied thus far".
Meanwhile, Uber is battling a slew of setbacks including allegations of sexism and sexual harassment, a toxic work culture, use of secret tools to deceive law enforcement and tracking rival company Lyft's drivers. The embattled company has also seen an exodus of top executives amid the turmoil.