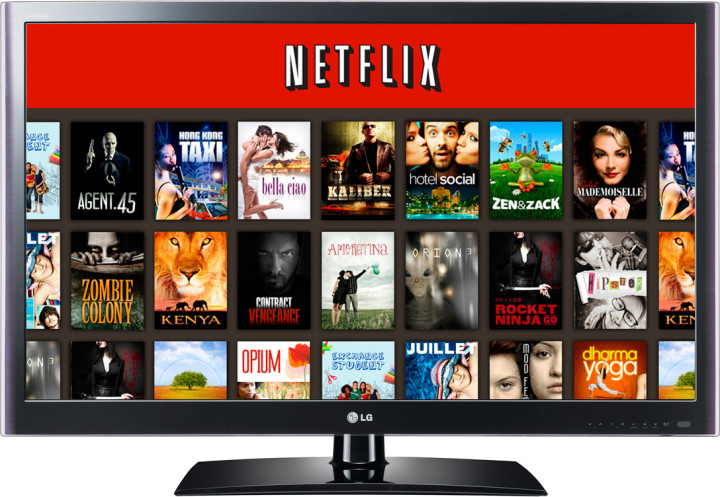 Netflix is on the hunt for people in the UK and Ireland to work for them as Taggers - entertainment fans whose job it is to watch every show and movie on the service.
It may sound like a coach potato's dream job but it's very much a reality. Here's the job description as described by Netflix themselves...
You don't even have to watch it all in an office as you work from home, providing the tags that help unprofessional, unpaid binge-watchers like us find the next show or film to sink our spare time into.
Netflix even made a quirky ad for the position, which you can see below.