Live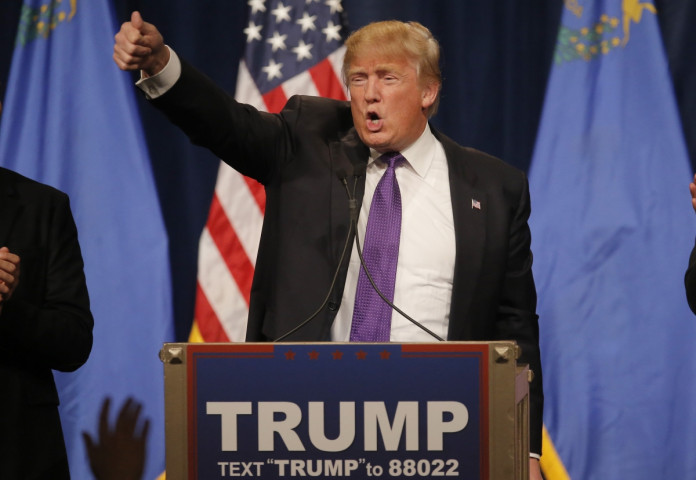 Donald Trump overwhelmingly won the Nevada caucus, as Marco Rubio and Ted Cruz fight for second place.

Only five Republican presidential candidates remain in the race for the GOP nomination: Donald Trump, Ted Cruz, Marco Rubio, Ben Carson and John Kasich.

Republican candidates will participate in a final GOP debate on Thursday, 25 February ahead of Super Tuesday on 1 March.
Final Results

15% Reporting
Donald Trump: 46.4%
Marco Rubio: 23.7%
Ted Cruz: 20.2%
Ben Carson: 5.6%
John Kasich: 3.8%
Delegate Breakdown: 1,237 needed for nomination
Donald Trump: 67
Ted Cruz: 11
Marco Rubio: 10
John Kasich: 5
Ben Carson: 3