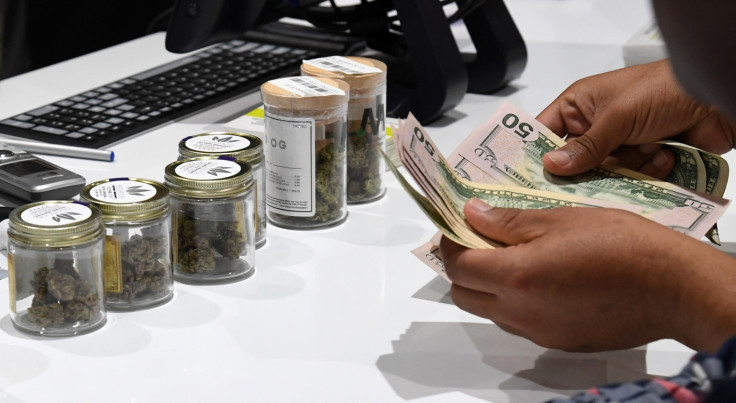 The US state of Nevada is considering emergency regulations after newly operating dispensaries started running out of marijuana within just a week of legalisation.
The legislation would allow liquor wholesalers in the state to start selling marijuana too, something the liquor sellers have been pushing for.
Local reports have said that some of the 47 marijuana distributors have already started low of product due to an unexpectedly high demand, with some stores already running out.
"Based on reports of adult-use marijuana sales already far exceeding the industry's expectations at the state's 47 licensed retail marijuana stores, and the reality that many stores are running out of inventory, the Department must address the lack of distributors immediately," a statement from the Department of Taxation read.
Fox 13, in nearby Salt Lake City, reported that the liquor wholesalers had been locked in a legal battle to gain authorisation to distribute marijuana. The possible emergency regulations could be a win for the state's liquor distributors.
Home of Las Vegas, the notorious 'city of sin', Nevada voters approved legalising marijuana in November 2016, with the first sales coming on 1 July 2017.
The tax department's statement also reportedly said that considering the amount of investment and new employment that the nascent industry has produced, a sudden halt in distribution could lead to job losses and a dip in the state's own budget.
Although recreational marijuana use became legal on 1 January, those without a medical marijuana card were unable to legally purchase the drug before retail stores were officially licenced this month.
The new laws also have strict rules around the use of the drug, with marijuana use in public places being illegal, along with using it in a moving vehicle, as driving under the influence is still illegal as well.
People in Nevadan also have to be over 21 to purchase the drug and cannot possess more than one ounce of marijuana or one eighth of an ounce of concentrated marijuana at a time.