Remain campaigner Gina Miller was "violated" by a pro-Brexit Viscount who described her as a "boat jumper" and offered £5,000 to anyone who would run her over, a court was told.
Rhodri Colwyn Philipps, also known as the 4th Viscount St Davids, is accused of three counts of "racially aggravated malicious communications" and is standing trial at Westminster Magistrates' Court.
The Knightsbridge-resident made a number of comments about Miller over social media posts between September 11 and November 7, 2016.
Amongst the allegations are that Philipps called her a "bloody troublesome first generation immigrant" described her as a "boat jumper" and stated: "If this is what we should expect from immigrants, send them back to their stinking jungles."
The aristocrat, also known as Lord St Davids, claimed the Facebook posts were "political comment or satire".
However Miller, 52, said she received numerous death threats and racial slurs after she won a landmark High Court ruling against the Government on Brexit.
Miller, who was born in Guyana, said she was angered by Phillips' comments that were made just a few days after her successful legal case against the government.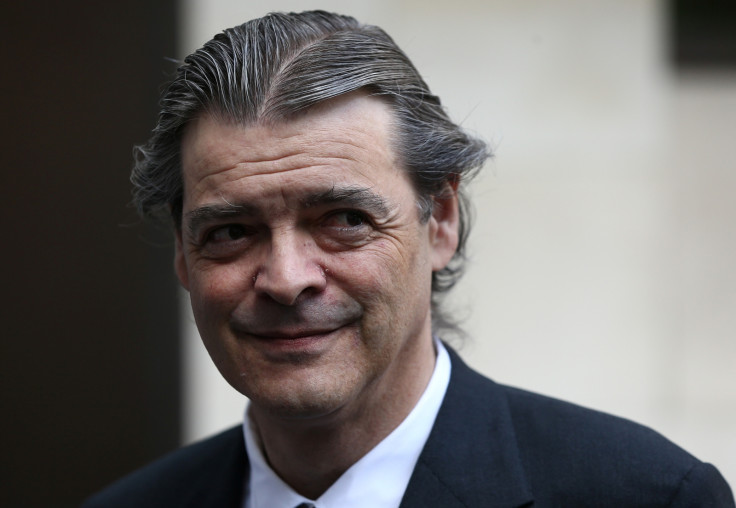 The business owner told the court according to the Daily Mail: "This challenge has not been popular with supporters of the EU exit. Threats have been made over numerous social media accounts. The content of the threats vary widely.
"The most serious state I should be shot in the head, and left in a bin. There have been numerous racial slurs made against me.
She added: "The words contained in this post generally shocked me, and made me feel violated, upset and angry. Racist and hateful words about me.
"Due to the nature of this post, I was extremely concerned someone would threaten to run over me as bounty. And I took this seriously."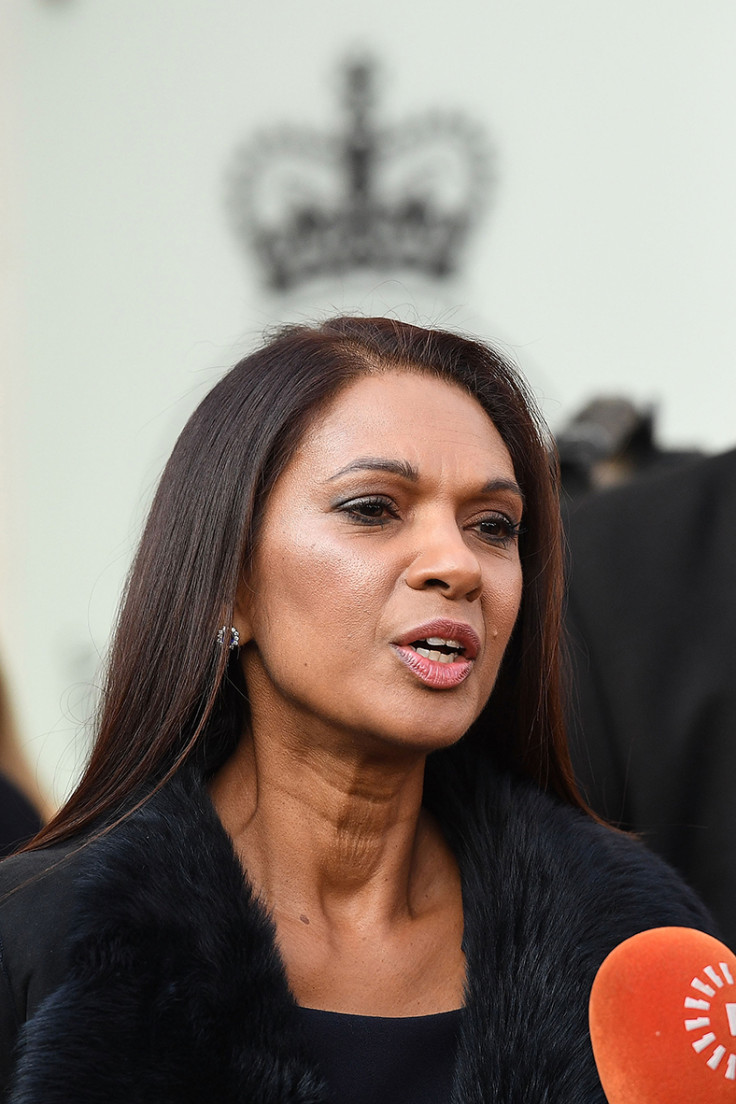 Philipps denies three counts of sending by public communication network a menacing message including one about a refugee named Arnold Sube from his 'Viscount St Davids' Facebook page.
Defending himself Philipps told the court according to the BBC: "If you're in the public eye, people are going to say nasty things about you. It's the rough and tumble of public life."
He added: "I know a number of Muslims who are dear friends. My own mother is an immigrant from the very same continent (as Ms Miller)."
The trial continues.