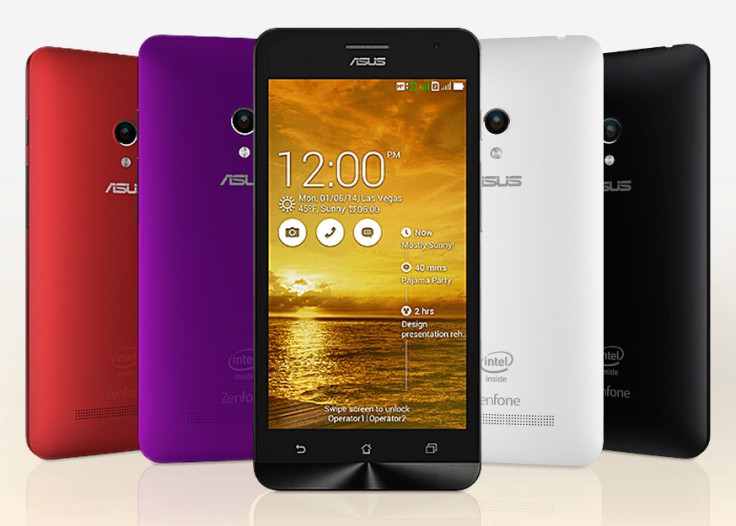 ASUSTek Computer is reportedly planning to launch its next-gen ZenFone series smartphone at the Consumer Electronics Show (CES) next year.
At this year's international CES technology trade show in Las Vegas, Asus unveiled its new ZenFone series smartphone that offers a choice of screen sizes ranging from 4-6in, powered with Intel Atom processors and Asus ZenUI, the new user interface designed exclusively for Asus smart devices.
The ZenFone series smartphones were rolled out to the Taiwan market in April this year and has sold more than a million units. The company is planning to launch the ZenFones in Brazil in October, according to a report by DigiTimes.
Besides, the TD-LTE-enabled (Time-Division Long-Term Evolution) models will be released for users in China in November.
The report further states that the company is planning a second generation ZenFone at the CES 2015, scheduled in January. The smartphone will sport a 5.5in screen. With the new ZenFone, Asus is planning to ship 16 million smartphones in 2015, expect market watchers.
According to market analysts, Asus is expected to ship 7.5 to 8 milion ZenFone this year. In Taiwan, about 70% of the one million units shipped to the market were 3G variants and the rest were with 4G LTE connectivity.
The ZenFone 5 and ZenFone 6 with 16GB storage and the 8GB ZenFone 5 are a few of the best selling 3G models, whereas the PadFone S was the popular LTE smartphone.
The ZenFone smartphones are currently available in 12 markets across the world including Taiwan, Hong Kong, Singapore, Thailand, Indonesia, Malaysia, Vietnam, India, Russia, Turkey and the Philippines. The shipments grew rapidly in July and August from Taiwan and Southeast Asian countries.