New Balance, the sportswear brand favoured by Rihanna, is planning to open a flagship store in Oxford Street next year as it aims to challenge Nike and Adidas.
It will be the 110-year-old firm's first foray onto the British high street in a standalone capacity.
Fran Allen, New Balance's vice president for Europe, said: "It will allow us to present the brand to millions of consumers with a powerful retail message."
Allen also said that the opening "fires our ambition to be amongst the top three global sporting brands".
To this end, earlier this year New Balance inked a sports sponsorship and merchandising deal with Liverpool potentially worth £300m ($464m, €416m).
It also sponsors Stoke City, Sevilla and Porto in addition to footballers Vincent Kompany and Marouane Fellaini.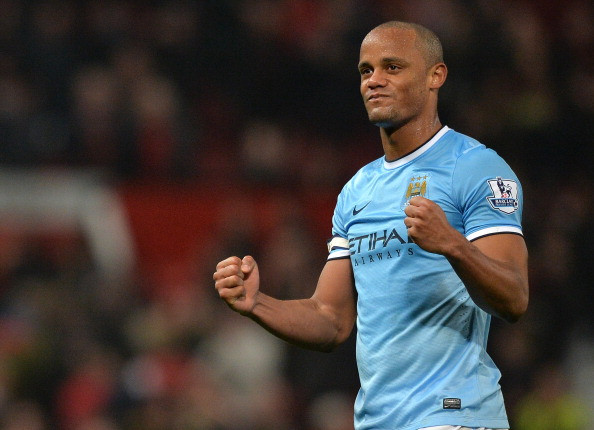 In cricket, the firm sponsors a number of superstars such as South Africa fast bowler Dale Steyn and England batsman Gary Ballance.
New Balance operates a UK manufacturing facility in Cumbria which produces over 28,000 pairs of shoes per week, 90% of which are sold to European markets.
The Boston-based firm raked in $3.3bn in revenue last year, with around 25% of sales coming from international markets.