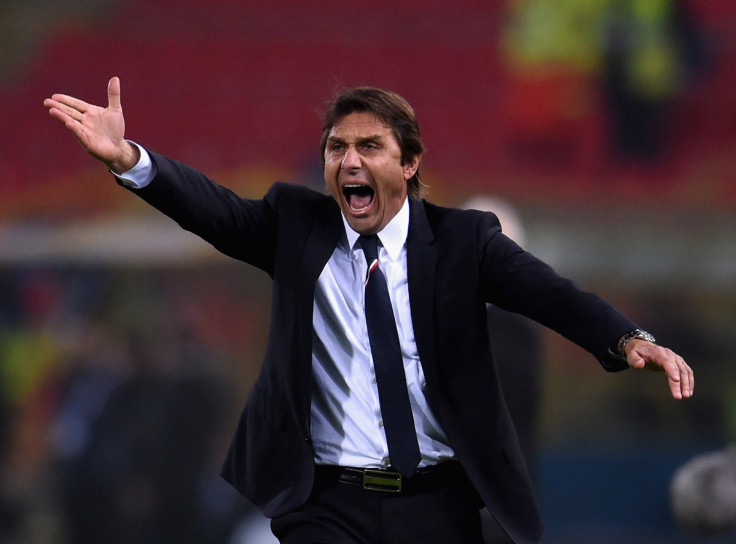 Italian coaching chief Renzo Ulivieri has criticised the lack of "manners" in Antonio Conte's departure from the national team job. The 46-year-old coach is set to leave the position at the end of Euro 2016 in France, with Chelsea expected to be his next home.
Conte has subsequently confirmed that he intends to return to club management, having previously led Juventus to three Serie A titles. Although Ulivieri accepts Conte's decision to walk away from the job, he is unhappy with the nature of the manager's departure.
"It was known that Conte would leave the national team," Ulivieri said of the reported Chelsea target, according to ESPN. "The thing I regret, though, is that a club contacts the coach of a national federation without any warning.
"It shows we are in a that which is failing to demonstrate even a minimum amount of education and manners."
Meanwhile, Massimiliano Allegri, Conte's successor at Juventus, has backed his countryman to succeed if he does become the next Chelsea manager. "Italian coaches are very good," he said in response to speculation linking Conte with Chelsea.
"Apart from some exceptional figures like Pep Guardiola and Jose Mourinho, we are among the best. I don't know if Conte will go to Chelsea. I'm sure he'll do well if he does."