New Delhi Gang Rape: Court Lifts Media Ban on Bus Murder Trial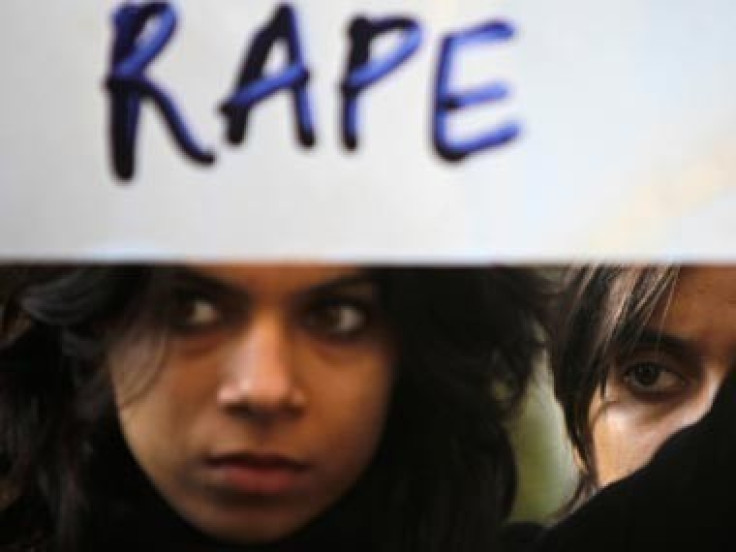 A court in New Delhi has lifted the media ban in the trial of four men accused of gang raping and murdering a 23-year-old student.
Defence lawyer V K Anand said the Delhi High Court has ruled that the media will now be able to cover the trial.
Journalists had been banned from the court and from reporting details of the trial, which is currently underway in the capital.
The four men are accused of raping the medical student on a bus in New Delhi in December. She suffered severe internal injuries from being beaten with a metal bar, and died in hospital a few weeks after the attack.
Justice Rajiv Shakdher said one reporter from India's national daily newspapers and another representing the country's local wire services would be allowed into the courtroom.
The two journalists will be expected to brief other reporters gathered outside the court, according to Press Trust of India.
Journalists are still barred from naming the victim, her family and witnesses called in the case.
It is likely the court ruling will lead to a renewed interest in the trial, which resulted in widespread protests about violence against women in India.
Initially five men and one minor were charged with rape and murder. However, the boy, who was said to be the most violent of the attackers, will appear at a juvenile court.
Another of the accused, Ram Singh, was found dead in the Tihar jail on the outskirts of New Delhi earlier this month. It is thought he took his own life by hanging despite being on suicide watch.
The four remaining men face the death penalty if found guilty. The maximum penalty that can be imposed on the juvenile is three years.
Following the attack, a special fast-track court was set up in New Delhi in order to deal with cases of sexual violence.
Yesterday, the government passed a new law to protect women against sexual violence. It makes stalking, voyeurism and sexual harassment a crime, while also providing the death penalty for repeat offenders or where the rape victim dies as a result of being attacked.
© Copyright IBTimes 2023. All rights reserved.