New Delhi government seeks to block Uber and Ola mobile apps in Indian capital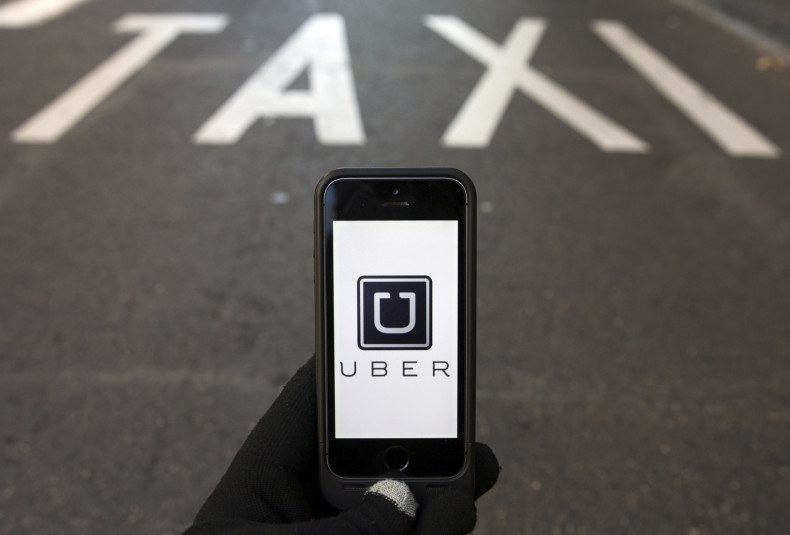 The New Delhi government has asked India's Information Technology ministry to block mobile apps of ridesharing companies Uber and Ola in the capital city, Reuters reported, citing a state government official.
Delhi transport officials earlier asked US cab company Uber and its Indian rival Ola to cease operations in order to process their applications for radio taxi licence to operate in the city, letters seen by Reuters show.
"In order to process your application further, I am directed to seek a sworn affidavit declaring therein that you are complying with the ban order imposed upon your company in letter and spirit," an official from the transport department wrote.
After the notorious Uber rape case in Delhi, India had ordered all unregistered web-based taxi companies to halt operations in the national capital. In the case that spoiled the reputation of Uber, a driver under contract with the taxi-hailing company allegedly raped a women passenger.
Following the order, Uber halted operations, but resumed services in January after applying for a radio-taxi licence. Its domestic rival Ola, which is backed by Japan's SoftBank Corp, continued operations despite the order.
In a separate letter to the local units of Uber and Ola, the transport department said that their operations were in violation of the December order by the government.
Uber declined to provide a comment on the report, when contacted by IBTimes UK. Ola is yet to give a response on the matter.
Meanwhile, after the tragic rape incident, the transport department had modified the Radio Taxi Scheme, ensuring more security measures such as GPS devices and panic button in cabs contracted by taxi-hailing companies.
"According to new rules, radio taxi should be fitted with a GPS and GPRS-based tracking device, printer, and a display panel showing the path traversed and total distance covered," the new guidelines states.
"Radio taxi provider should have a registered office in the city and details of its headquarter including telephone number, e-mail ID will have to be provided by them to the transport department."