Uber promises 1 million female drivers by 2020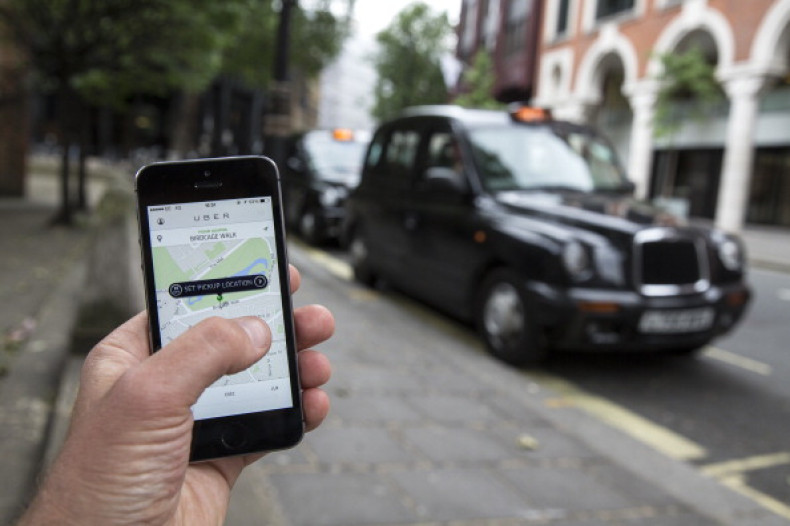 Taxi app Uber pledged on Tuesday (10 March) that up to 1 million female drivers will be signed on board globally by 2020.
While the ride service did not offer current statistics on the number of female drivers on board the Uber service globally, an estimated 14% of its 160,000 drivers in the US are female, said the company.
In an interview on 9 March, Uber's general counsel, Salle Yoo said working at Uber can be an attractive job for women since, "Uber does not require (minimum) hours, and it does not require a schedule.
"It offers the chance to be entrepreneurial, the chance to balance work and family."
In the aftermath of the rising Uber drivers' assaults on passengers in some cities, including New Delhi and Chicago, Yoo stressed on the app's safety features, like notifications on the driver's name and the estimated arrival time.
In December last year, an Indian woman alleged her Uber driver raped her in Delhi leading to a major outcry in the city leading up to a temporary ban of Uber.
Uber reportedly screens drivers using background checks that vary across countries.
Uber drivers are not hired as full-time employees and use their smartphone-based app to connect with passengers requesting a ride with the company taking a share of their fare.
The announcement comes as Yoo prepares to speak at a United Nations event, held in celebration of women's rights, in New York on Tuesday (10 March).
Yoo said that passengers currently do not have the ability to select their driver's gender.