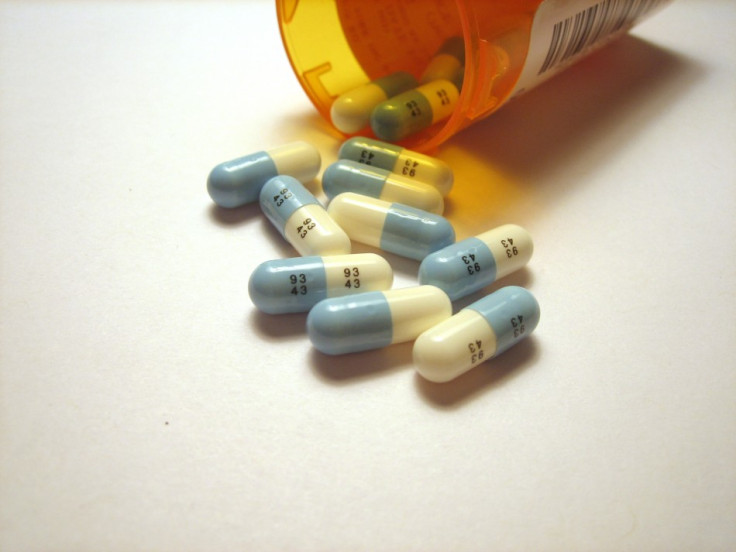 Researchers have developed a new drug that could treat lung cancer.
Researchers from the Cancer Research UK's Drug Development Office have developed a new drug combination - vandetanib and selumetinib - for patients who have advanced solid tumours. They claim that the two-drug combination will starve the tumours by simultaneously blocking cancer cell growth.
To prove the effectiveness of the drugs, the researchers are planning to conduct two studies on more than 40 lung cancer patients across three UK hospitals. The main centre is The Churchill Hospital while Oxford is the lead centre.
Patients who have any solid tumour and patients with non-small cell lung cancer will each receive a drug called vandetanib and an investigational drug called selumetinib.
This is the first time the compounds have been trialled together. It is hoped that combining these treatments will increase the number of cancer "weakspots" targeted at the same time.
"Therapies for lung cancer often become ineffective because the disease becomes resistant to treatment, so we're delighted to launch this trial to test a new approach that we hope will help people with this common disease," said Dr Denis Talbot, consultant medical oncologist at Oxford University Hospitals NHS Trust and Cancer Research UK clinician at The University of Oxford, in a statement.
Lung cancer is a cancer that starts in the lungs. The lungs are located in the chest. When you breathe, air goes through your nose, down your windpipe (trachea), and into the lungs, where it spreads through tubes called bronchi. Most lung cancers begin in the cells that line these tubes, according to National Center for Biotechnology Information.
Lung cancer is the second most common cancer in the UK. Survival rates for all types of lung cancers are still low. Fewer than 10 per cent of lung cancer patients will live for at least five years after diagnosis.
There are two types of lung cancer: non-small cell lung cancer and small cell lung cancer.
Non-small cell lung cancer (NSCLC) is the most common type of lung cancer. In this type of cancer the cancer cells usually grow and spread more slowly than small cell lung cancer.
Non-small cell lung cancer accounts for around 85 per cent of all lung cancer cases. At least 30,000 people are diagnosed with this form of the disease each year in the UK.
"There is progress being made in the treatment of lung cancer but survival rates still remain low. This is because the majority of patients - up to two-thirds - are diagnosed once the cancer has already spread to other organs when it's more difficult to treat successfully," said Talbot.
"We hope that this new approach may eventually contribute to increased survival for lung cancer patients," he added.
"There's an urgent need to develop new drugs which may provide additional options for these patients. This important trial may bring new opportunities for future lung cancer patients by combining two treatments to tackle the disease simultaneously, providing a two-pronged treatment approach for this hard to treat disease," said Dr Nigel Blackburn, director of drug development at Cancer Research UK's Drug Development Office, in a statement. "The launch of this first trial is exciting news and we'll be watching the results with great interest."