New iPad 4G Row: Apple Faces Complaints in Norway, Sweden and UK, after Australian Marketing Fiasco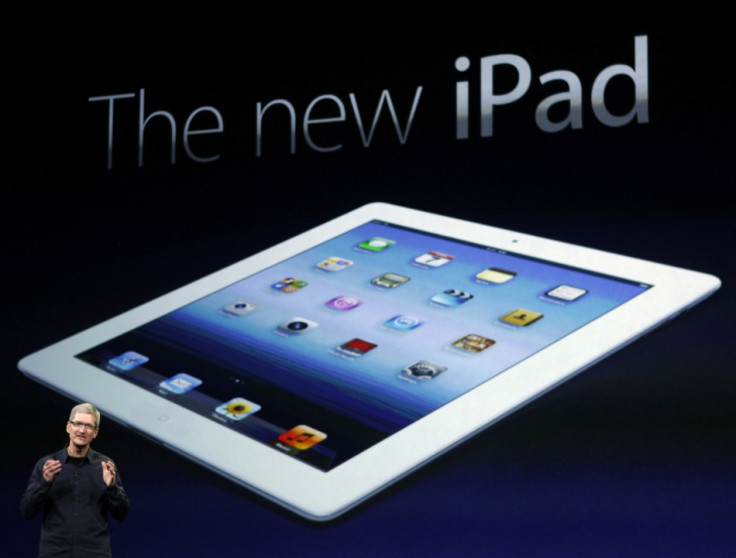 Apple Inc. has revised its Web site marketing advertisements for the new iPad in Australia, after drawing severe criticism from the country's consumer watchdog - Australian Competition and Consumer Commission (ACCC).
The ACCC announced on Tuesday it would pursue several injunctions, fines and other remedies, if the Cupertino-based company failed to adhere to certain marketing standards. The US tech giant responded positively by offering full refunds to Australian customers who felt misled by the company's 4G promotion.
Unfortunately, Apple is once again in trouble with similar complaints over the iPad's 4G campaigns in other countries including Norway, Sweden and the United Kingdom. Currently, the iPad only works on 4G LTE networks in the United States and Canada.
The Norwegian complaint is more significant than those in other countries; like Australia, Norway has also instructed Apple to change the wording of its marketing materials.
According to MacRumors, the Norwegian Forbrukerombudet, or Consumer Ombudsman, has expressed particular concern over the heavy focus on the new iPad's 4G LTE support and the description of the product as "designed with next-generation wireless technology".
Since iPad's LTE support is incompatible with Norwegian wireless networks, the fact the iPad supports LTE makes no difference to potential buyers in Norway and is thus misleading. The Ombudsman has given Apple until 10 April to make the necessary changes.
MUST READ: New iPad Misled 4G Branding: Apple Offers Refunds to Australian Customers
© Copyright IBTimes 2023. All rights reserved.