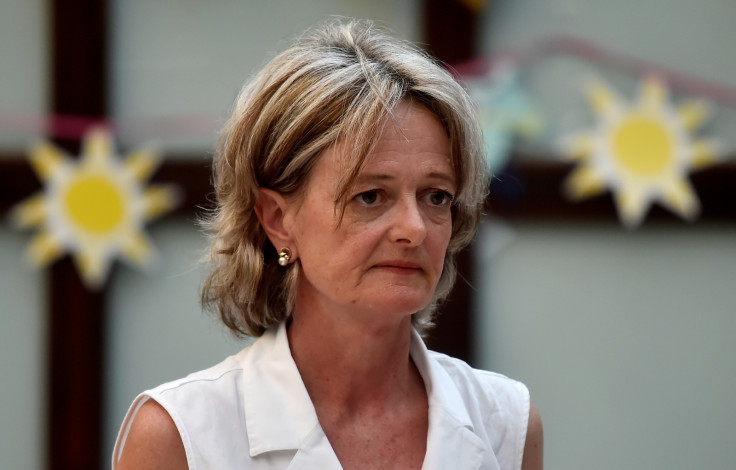 The new leader of Kensington council, which was criticised for its mishandling of the aftermath of the Grenfell Tower fire that killed at least 80 people, has admitted she had never stepped inside a tower block before the tragedy.
Elizabeth Campbell has been a councillor in the borough since 2006, representing the leafy Royal Hospital Ward, but confessed that she had never stepped foot inside a high rise prior to the fire, when questioned on the BBC Today programme.
She has been appointed to lead the council after her predecessor Nick Paget-Brown resigned in the wake of intense pressure as the council's response the disaster was widely decried as inadequate.
His deputy, Rock Fielding-Mellen, also resigned, as the Conservative council was accused of being out of touch with poorer residents in the north of the borough.
The Royal borough of Kensington and Chelsea is home to some of the wealthiest residents in London, living just a stone's throw from pockets of extreme deprivation.
"I haven't been into the high-rise council blocks before but I am certainly doing that now," Campbell said."
"As I said, most of my experience over the last 11 years in the council has been with families and children services, with people on the ground. The families who I seen may not have been living in high-rise but they have all been in north Kensington."
In an interview with the Evening Standard last Thursday (6 July) she said it could take a generation to "heal the wounds" between the council and the local community.
Leaked emails revealed that there was political pressure from the council on the firm that refurbished Grenfell to keep costs down.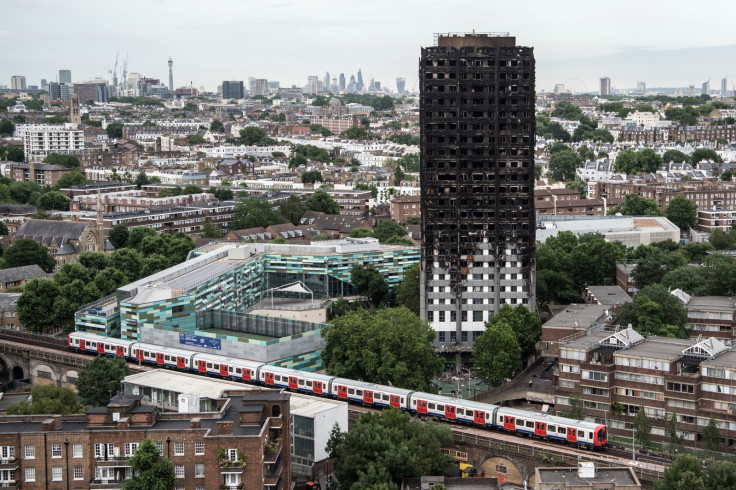 It is believed that the fire spread rapidly and engulfed the 24-storey block in flames because of a non-fire resistant cladding used during a 2014 £8.6m refurbishment.
Residential towers across the UK, in both Labour and Conservative boroughs, have since failed fire safety tests.
London Mayor Sadiq Khan has called for Kensington to be taken over by independent commissioners.