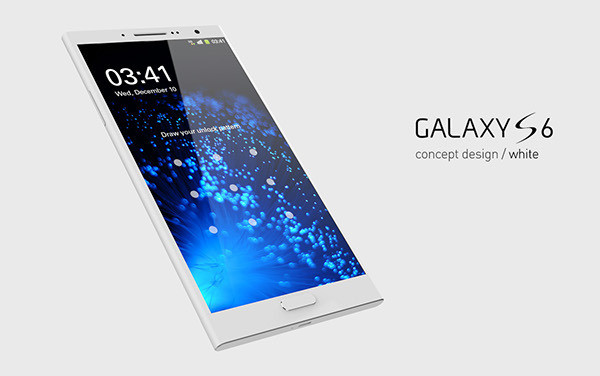 The internet is abuzz with freshly leaked apps and screenshots pertaining to the Galaxy S6, ahead of the flagship smartphone's highly-anticipated launch at the Mobile World Congress (MWC).
With due credit to XDA recognised contributor, Albe95, it is now possible to download these apps on any Samsung smartphone running Android 5.0 Lollipop with TouchWiz UI on board.
The list of leaked apps includes Optical Reader, Gear Manager, Kids Mode and a new app called Geo News, besides a couple of screenshots depicting a redesigned S Note app, and fresh looks of Material Design-based new UI.
The leaked screenshots represent a cleaned-up, simplified TouchWiz with fewer toggles, options, menus and submenus one may expect, reports Phone Arena.
Meanwhile, folks at SamMobile have suggested that these apps should work fine on the Galaxy S4, while there is no harm in trying to run them on other Samsung devices with TouchWiz UI on board.
Take a look at the screenshots for each of these leaked apps and their download links (below):
Galaxy S6 like SystemUI (download)
Galaxy S6 Optical Reader (download)
Galaxy S6 Geo News (download)
Galaxy S6 Gear Manager (download)
Galaxy S6 Gear Fit (download)
Galaxy S6 Smart Remote (download)
Galaxy S6 Smart Switch (download)
Galaxy S6 Kids Mode (download)