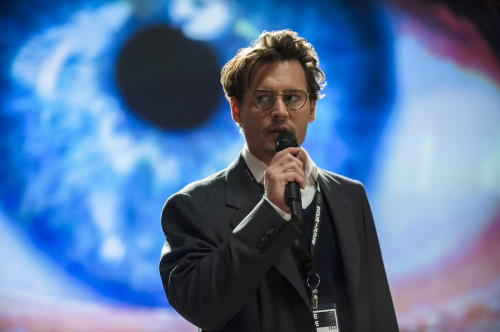 A new trailer for sci-fi blockbuster Transcendence has arrived online, starring Johnny Depp as an artificial intelligence researcher who creates, and later becomes, an all-powerful AI.
The big budget flick is a directorial debut for famed cinematographer Wally Pfister, who transitions from slightly to the left of behind the camera to directly behind it.
Pfister's credentials in Hollywood have allowed him to amass an impressive cast that includes Depp, Morgan Freeman, Paul Bettany, Kate Mara, Rebecca Hall and Cillian Murphy.
In the film, Depp's character Dr Will Caster becomes the target of extremists who oppose his research, and is eventually shot.
On his deathbed he asks his wife Evelyn (Hall) and friend Max (Bettany) to merge him with the AI so he can live on.
They do so, but as you might expect, it ends up being a terrible decision.
You can watch the trailer for Transcendence below...