Rare and historic footage of Hiroshima, Japan, as it looked 10 years before it was obliterated by the 'Little Boy' Second World War atomic bomb has been released online.
The 3-minute black and white clip shows inhabitants of the highly-civilised city going about their daily business by foot, tram and boat in April 1935. It was shared by the Hiroshima Peace Memorial Museum – it is the only pre-WWII video depicting the area that the museum holds.
Blossoming cherry trees and kimono-wearing city dwellers create a picture-postcard image of imperial Japan at its twilight in the enhanced images.
A little over a decade later, the city was a scene of mass devastation after the US dropped the first atomic bomb to be deployed in a war on 6 August 1945 in a bid to hasten the end of the Second World War.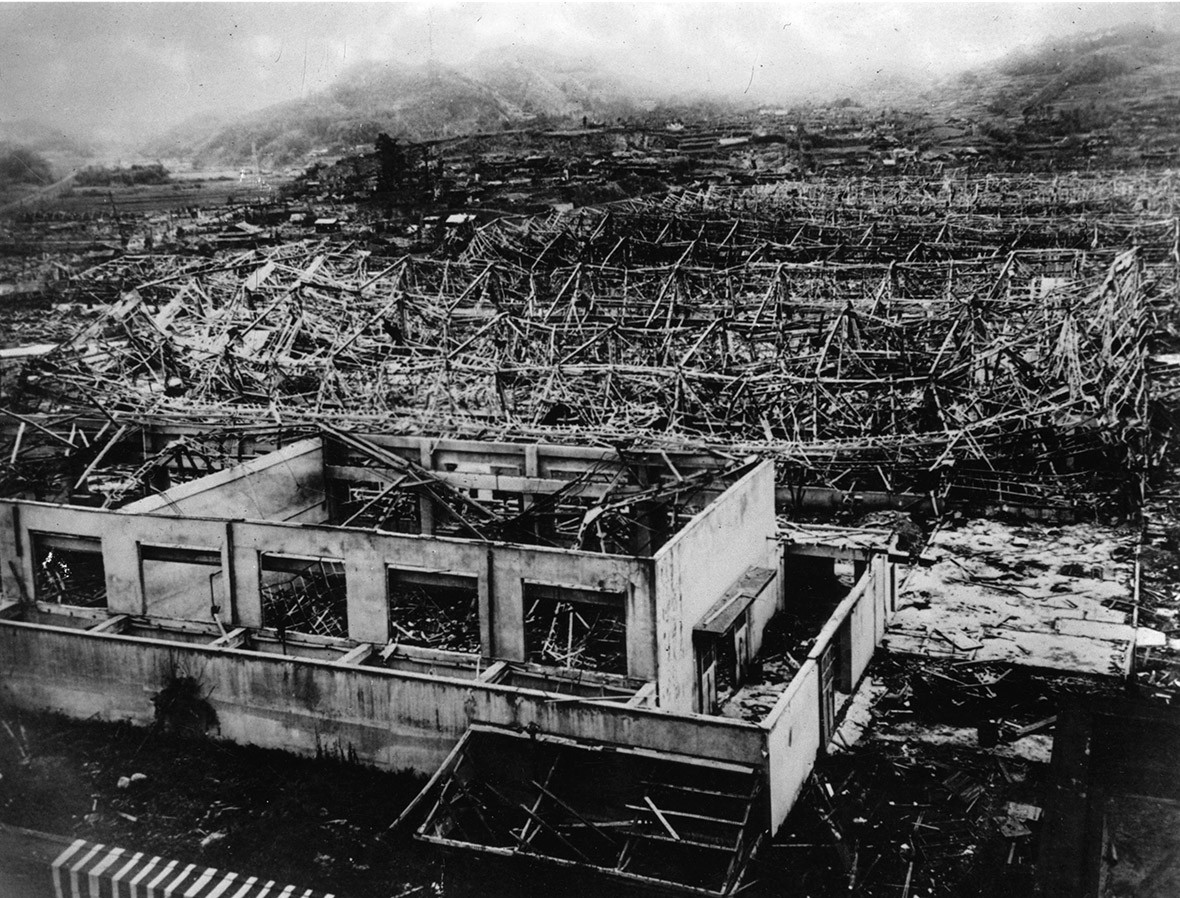 Photographs taken after the bombing depict the terrifying reality of nuclear warfare. The city was flattened by the single A-bomb while civilians suffering from burns and radiation poisoning sought medical attention amid the rubble.
An estimated 140,000 people died from the attack – around half in the initial blast and half from associated injuries and illnesses in the ensuing days, weeks and months.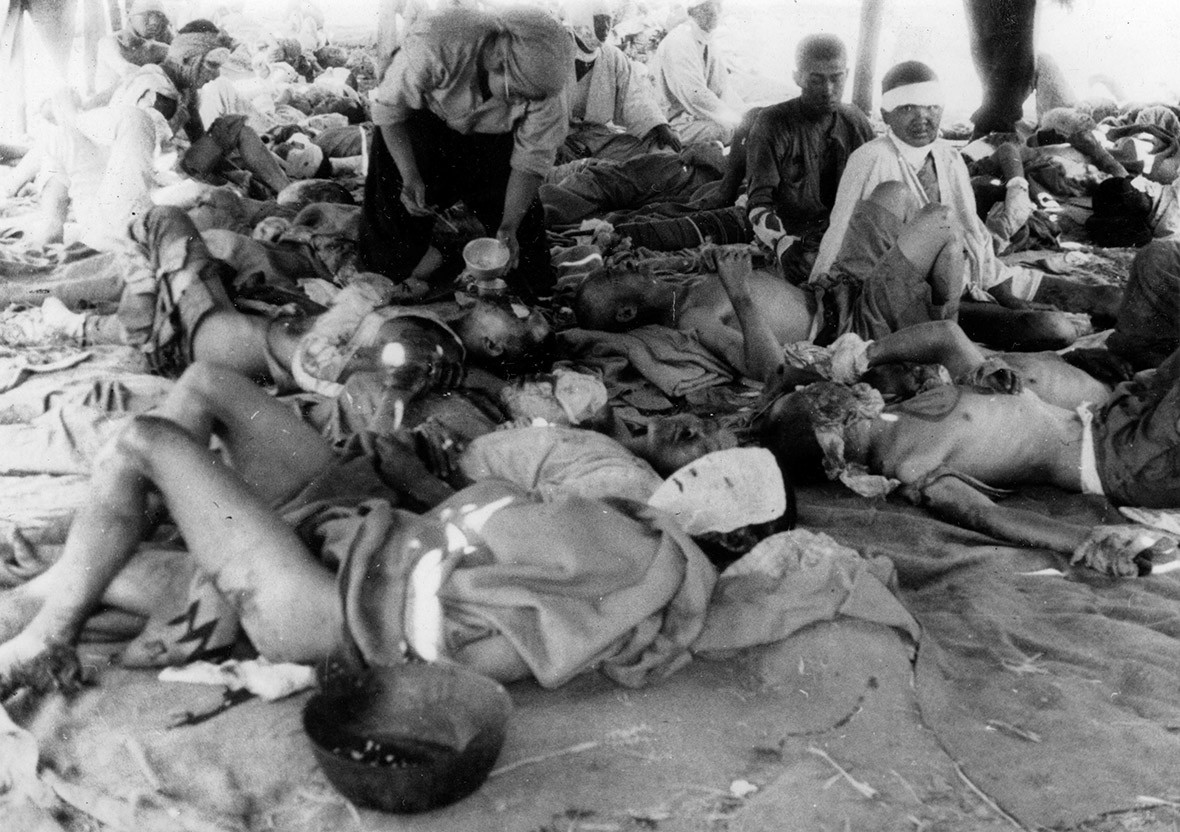 The Americans dropped a second, less deadly A-bomb on Nagasaki three days after Hiroshima on 9 August. By 15 August, the Japanese had surrendered.
The newly released footage was originally shot by the late Genjiro Kawasaki, an Hiroshima resident. It has been digitally restored by the Peace Museum, who have owned it since 1963, for around ¥900,000 (£6,100, £7,900).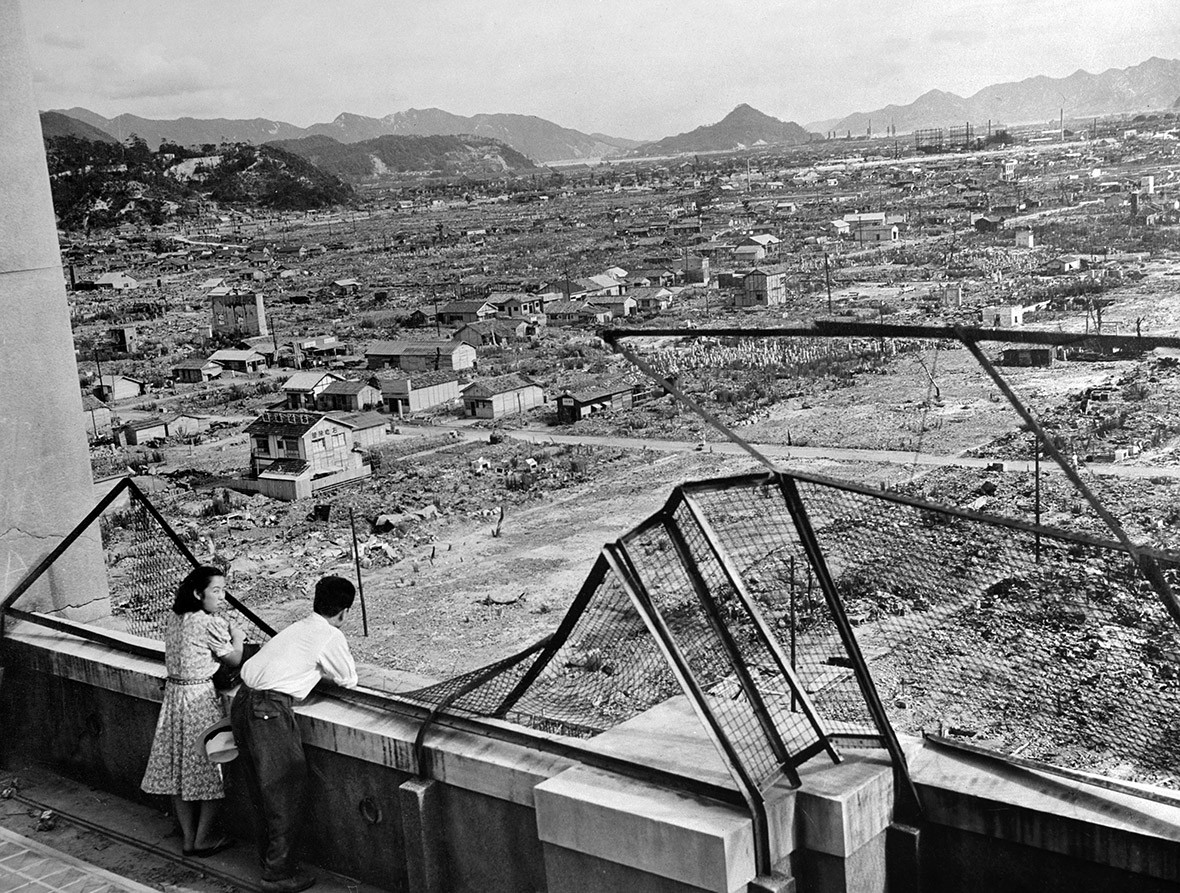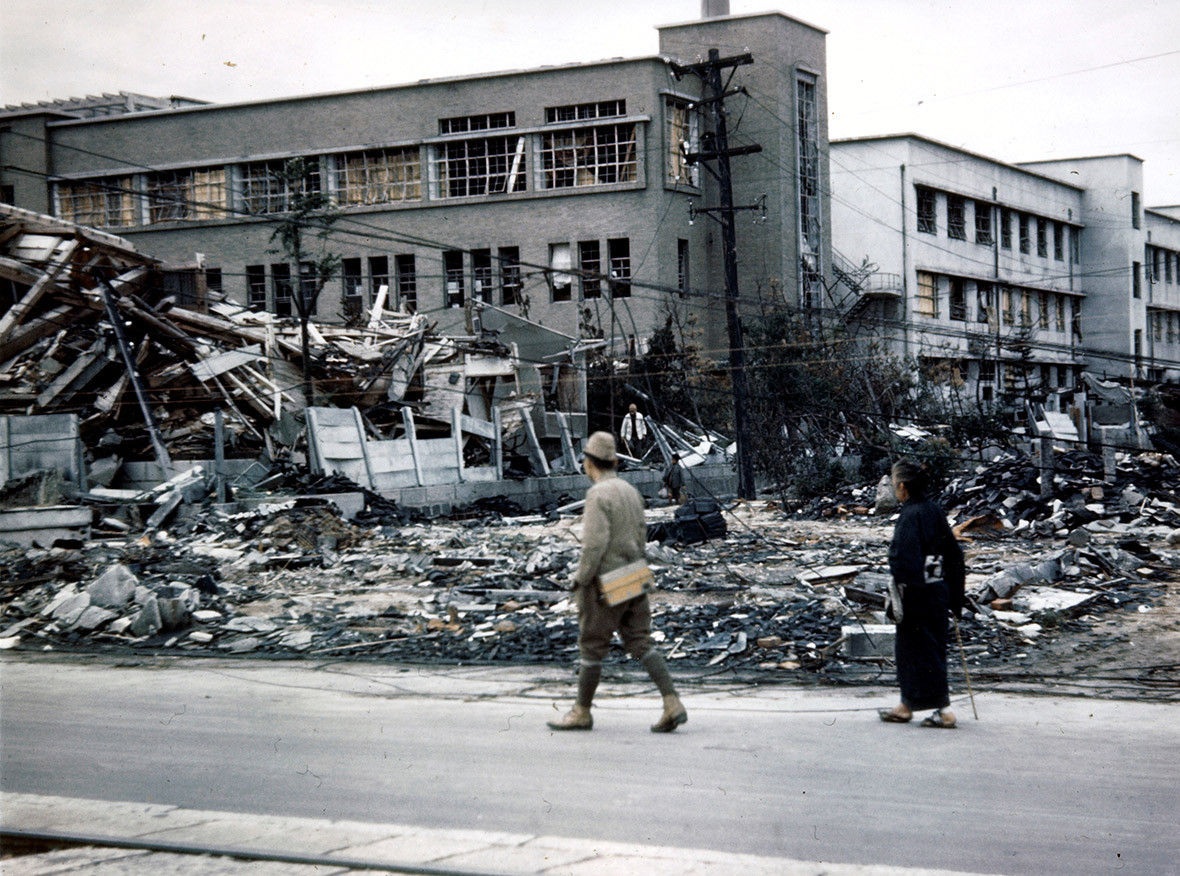 The dome-roofed exhibition hall seen in the footage is now nicknamed the "Atomic Bomb Dome" because it was so badly damage in the attack. It now serves as a memorial to the dead.
A staff member at the museum described the film as "valuable data that clearly shows how Hiroshima looked before being atom-bombed."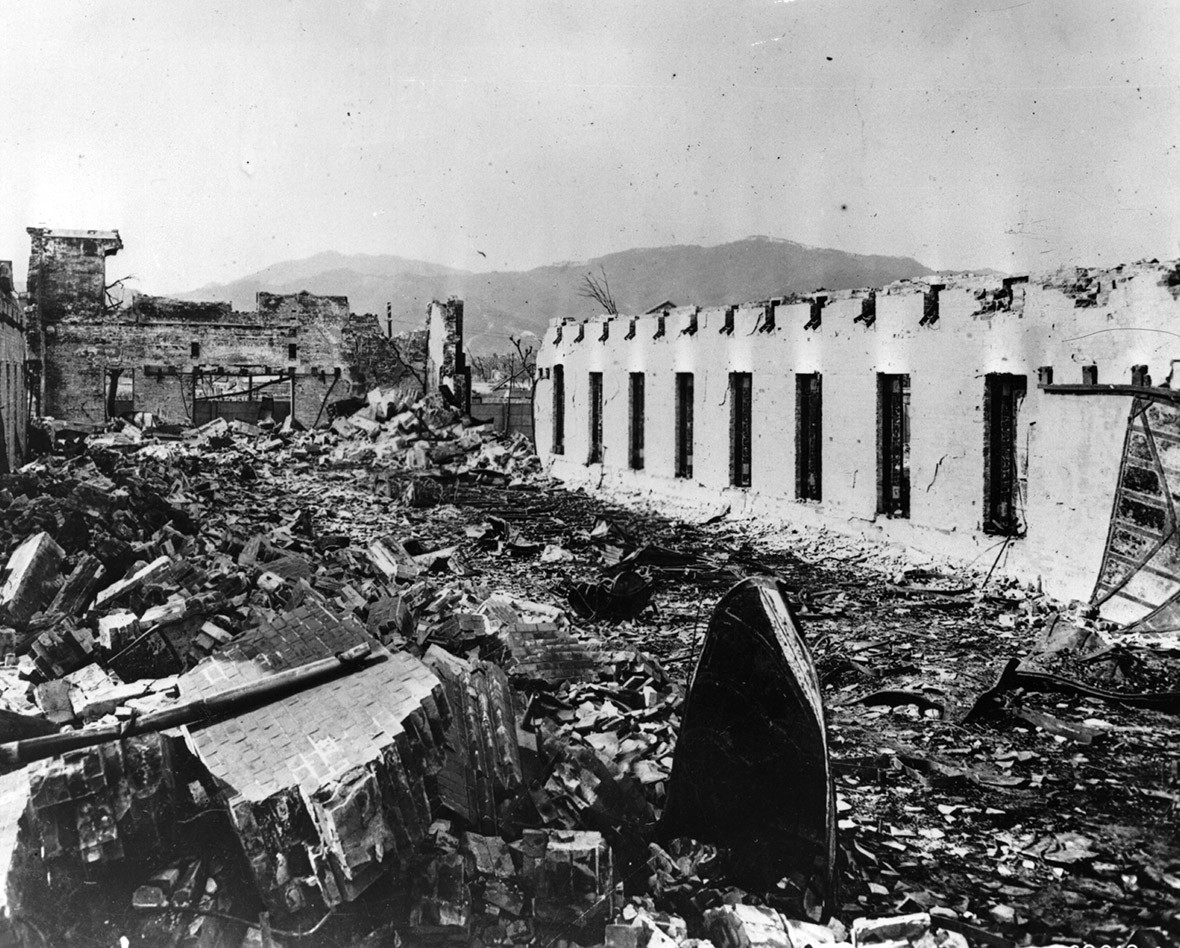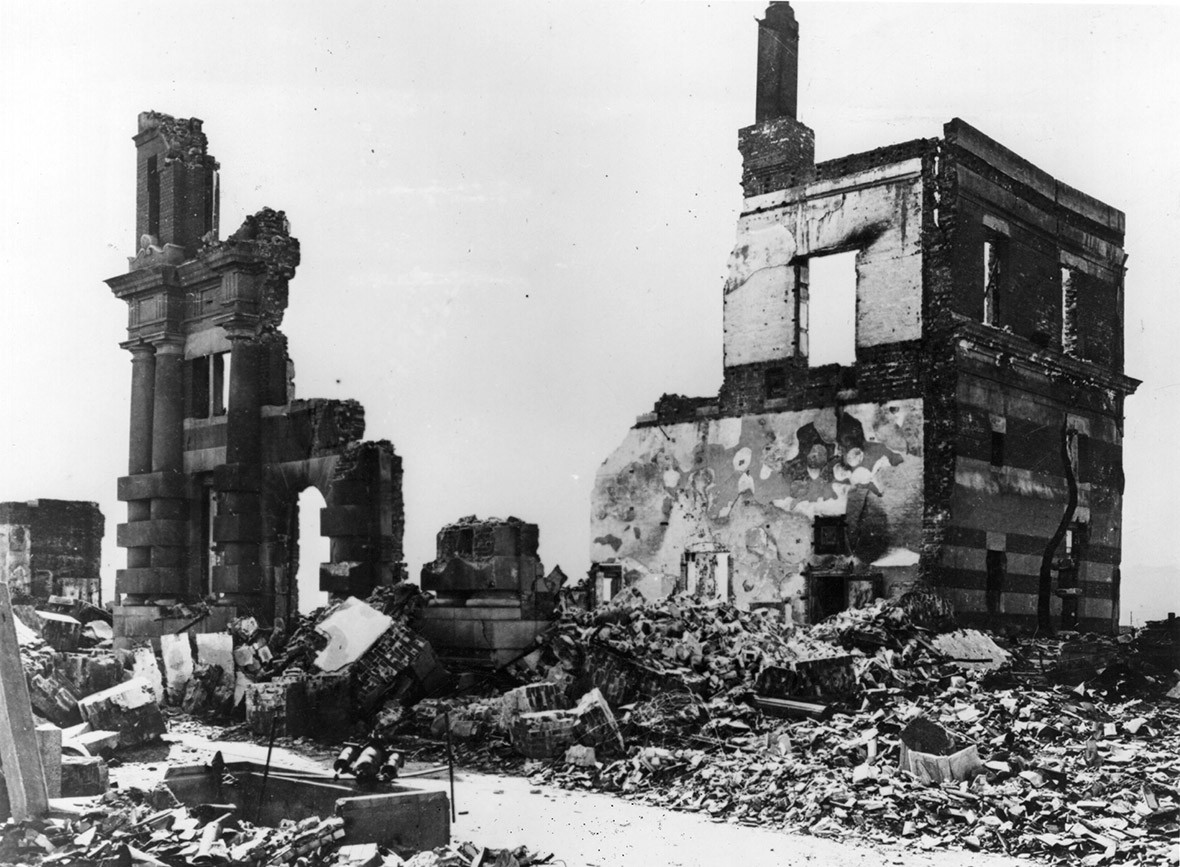 In May 2016, Barack Obama became the first sitting US president to visit Hiroshima, he hugged survivors from the attack and said the world should never forget the event. He stopped short of issuing an apology on behalf of the US.
It is still hotly debated whether the US were justified in dropping A-bombs on Hiroshima and Nagasaki.