New work permit rules set to revamp Premier League transfer strategy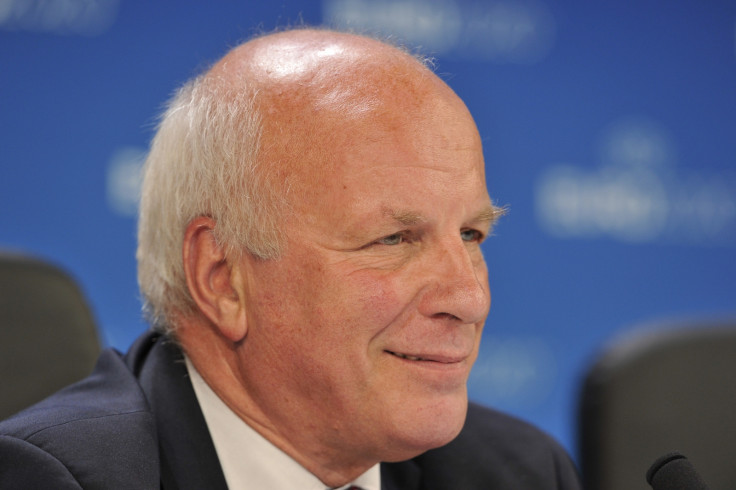 The Football Association are on the brink of radically overhauling the ease with which Premier League clubs, including Arsenal and Liverpool, can sign non-EU players, after confirming the Home Office will pass a stricter set of regulations on Friday 27 March.
Current rules sees players whose national team are ranked inside the top 70 by Fifa automatically handed work permits should they have played 75% of international matches in the last two years. Appeals against the awarding of permits for players who do not fulfill this are successful 79% of the time.
It is a system which has been exploited by top flight clubs including Arsenal, who signed Gabriel Paulista in the recent January transfer window, and Liverpool who acquired Philippe Coutinho from Inter Milan in 2013, among others.
New rules will see the requirements for players needing a work permit to complete their registration tightened. A new system will be introduced that sees only players whose national teams are ranked in Fifa's top 50 considered while the amount of matches they must have featured in will be dictated by their nation's place in the standings.
The FA hope the number of work permits handed to non-EU players can be halved to both improve opportunities for young English players and ensure only top level internationals are imported from overseas into the Premier League.
"I am pleased to say that on Friday we finally received approval from the Home Office for fundamental reform of the non-EU work visa processes which will come into effect for next season," Dyke said.
"This follows a six-month consultation with everyone involved in football where we listened, discussed, made some changes, and finally found a solution which gained unanimous support.
"It is key to note that if you applied the new system retrospectively across the last five years we estimate that 33% of the players who gained entry under the old system would not have been granted a work visa under the new system.
"That means that over five years there would have been 42 fewer non-European players playing in the Premier and Football Leagues across that time as a result of the change."
"There will still be an 'exceptions panel' but it will no longer be reliant solely on subjective supporting evidence, but will make the decisions based on stricter assessment of relevant objective criteria.
"The new system will make it far easier for us to identify and attract top quality players that truly are at the elite level, and it will make it far tougher for those who don't meet the quality standard to get to play in Britain. It is a significant step forward."
Several big name Premier League clubs will be affected by the ruling which has benefited the addition of a high number of non-EU players in recent seasons. Arsenal have signed Ryo Miyaichi and Croatian forward Eduardo da Silva while Manchester United have added Rafael and Fabio da Silva – with all four deals being completed after successful appeals.
The current rules are expected to remain in place for the 2015 summer transfer window but the new rules will be in place for January 2016, meaning Paulista's move to Arsenal is unlikely to be the last non-EU arrival in the Premier League under the current appeals process.
© Copyright IBTimes 2023. All rights reserved.