Video game retailer Game has confirmed that orders made now for the Xbox One will arrive in time for Christmas, as the Microsoft console sees "unprecedented" demand from gamers.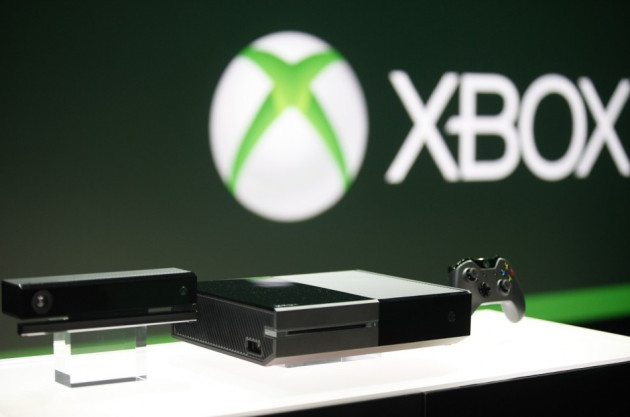 The Xbox One went on sale on 22 November in the US, UK and Europe, with hundreds of shops opening at midnight to sell the console to gamers who had queued in the cold for hours - but despite the demand, stock levels appear to be sufficient.
Game's chief digital officer Ian Chambers said: "We've seen record pre-order numbers for the new generation consoles and looking at the initial response it's clear that sales will easily surpass that delivered at the Xbox 360 launch," CVG reported.
Chambers added: "There is still huge demand and if you pre-order now we can still get your Xbox One to you in time for Christmas, so don't miss out."
Chambers' comments will come as a welcome relief to gamers who didn't pre-order the £429 console before it was released, as online retailer Amazon said orders placed after 13 November may not be delivered before Christmas.
Demand for the console, which went on sale in the UK a week ahead of Sony's PlayStation 4, was "unprecedented" and "significantly bigger than [the previous generation Xbox] 360," Microsoft's corporate vice president Phil Harrison told Games Industry.
Although Game has assured orders made now will arrive in time, Harrison can't offer the same promise for all consoles purchased.
"We're working unbelievably hard to match demand. I can only apologise in advance to anybody who is let down before Christmas, we don't want to lose a sale, clearly, and we'll work hard in our operations and our manufacturing supply chain...to make sure we catch up as quickly as we can" Harrison said.
The Xbox One's launch was marked by a party hosted by Microsoft in London's Leceister Square, which included demonstration consoles for gamers to play and a live performance by Plan B.
Xbox Live issues acknowledged
On the night of the international launch, Microsoft's Xbox Live service experienced intermittent problems, preventing gamers from playing against each other online and downloading additional games and content.
However, the service was quickly restored and Microsoft acknowledged the problems in a statement.
"Microsoft can confirm that all online services have been restored. We are investigating the root cause of the disruption and will continue to keep customers updated as information becomes available," the company told Games Industry.
Read More: