While London waits for New Year celebrations to begin, 2016 is already underway in the South Pacific. One of the first and most impressive displays has just taken place in Australia, where Sydney hosted 12 minutes of fireworks from the Opera House, Harbour Bridge and seven barges in the harbour. As 2015 comes to an end, here is our guide to watching the best fireworks displays from around the world.
Australia
The world-famous fireworks display is one of the first to take place, with over one million people viewing the event this year. The full show was broadcast online by Telstra which you can watch here.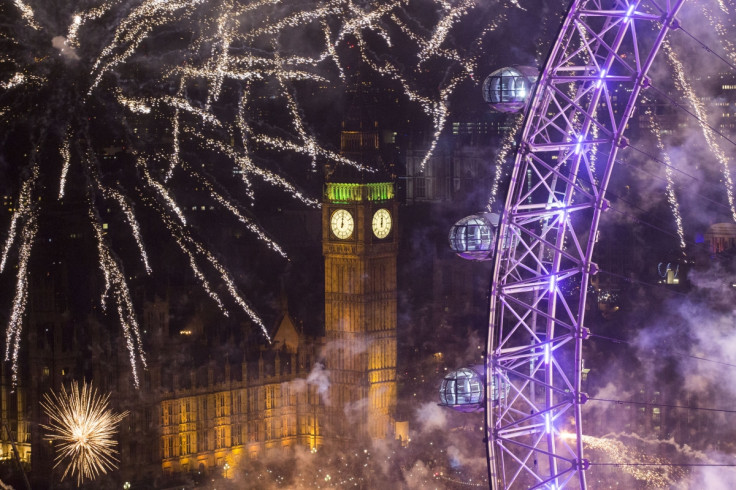 Dubai
A 20-minute fireworks display will light up the night sky in Dubai. Kicking off with a display at Burj Khalifa, the world's tallest skyscraper, a second display will begin at the hotel Burj Al Arab followed by a third and final show at Jumeirah Beach Residence's The Beach. You can click here to view the entire event live online.
London
In London, the South Bank will light up at midnight with the annual display over the River Thames. Set against the capital's unique skyline, it really is a sight to behold – and you can watch the display live on BBC One or on BBC iPlayer.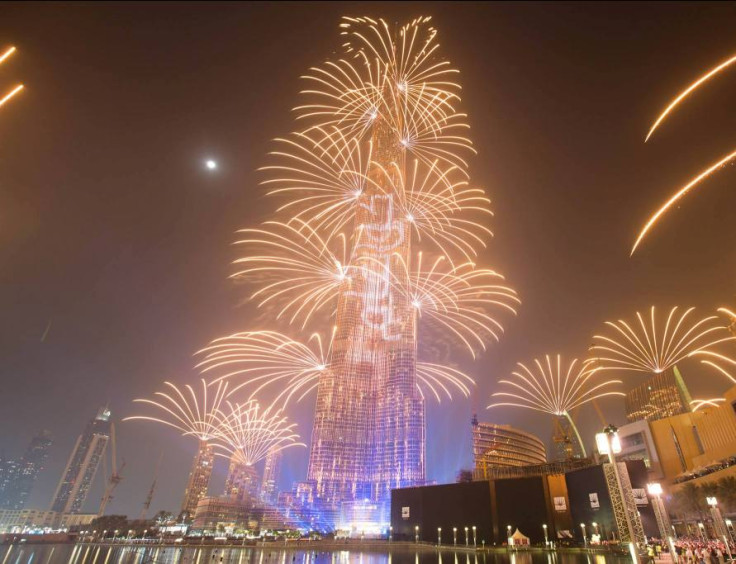 New York
The annual ball drop in Times Square, which will be watched across 184 countries, will take place at the flagpole at One Times Square. The Times Square celebration can be watched on the official Times Square U-Stream Webcast as well as the official Times Square NYC website.