Champagne deals to pick up in time for midnight on New Year's Eve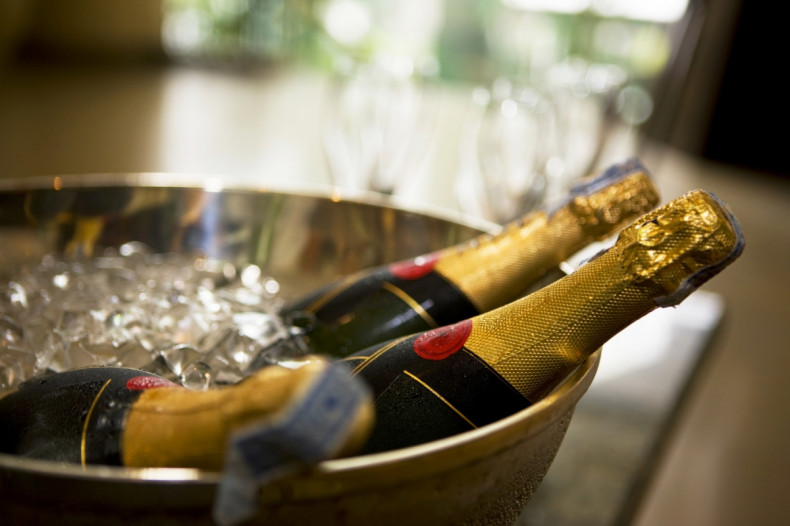 The first moments of the new year are synonymous with the overflowing of champagne and usually some questionable singing and regretful kissing. While the latter should be possibly be avoided, the popping of corks and sipping of bubbles should definitely be done with gusto this New Year's Eve.
Christian Pol Roger of the Eponymous label said that "Champagne should be cold, dry and hopefully, free" and while we cannot promise this there are certainly some fantastic deals on to make the last-minute booze dash a little easier on the wallet.
With the likes of Lanson, Moët & Chandon and Nicolas Feuillatte all at discounted rates there is no time like the present to nip out and grab a few more bottles to chill in time for another toast to the next year.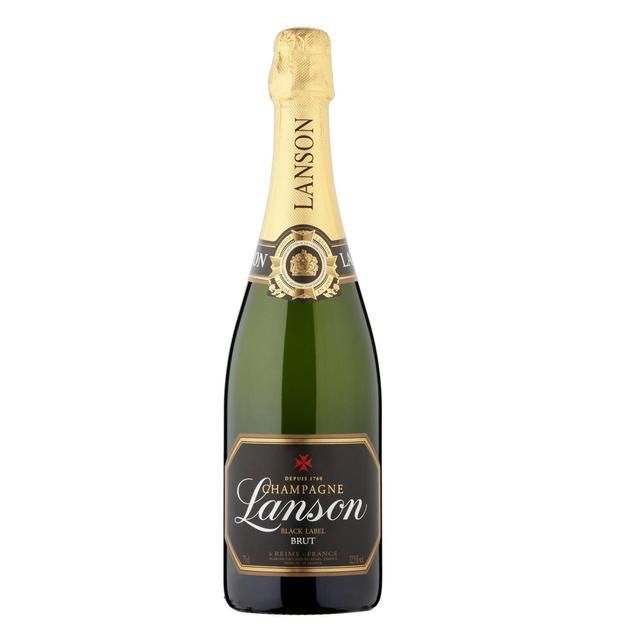 Lanson Black Label Brut, Non Vintage 75cl; £20 (was £30), Sainsbury's
Veuve Devanlay Champagne Brut 75cl; £9 (was £18), Morrisons
Mumm Champagne Brut 75cl; £20 (was £32.97), Asda
Perrier-Jouët Grand Brut NV Champagne 75cl; £29.98 in a case of 6 (normally £40 a bottle), Majestic
Oudinot Brut NV Champagne 75cl; £90 for case of 6 (£15 a bottle), Marks and Spencer
Nicolas Feuillatte Brut Champagne 75Cl; £15, Tesco
Moët & Chandon Brut Impérial, Non Vintage 75cl; £25 (was £35), Sainsbury's
Canard-Duchêne Authentic Brut NV 75cl; £19 (was £29), Oddbins
Veuve Clicquot Yellow Label Non Vintage Champagne 75Cl; £28, Tesco
Laurent-Perrier 2006 75cl;£34.99 (was £46.99), Waitrose