New Year: Five simple ways to stick to your resolutions
From spending less to getting fit, many of us will resolve to change our ways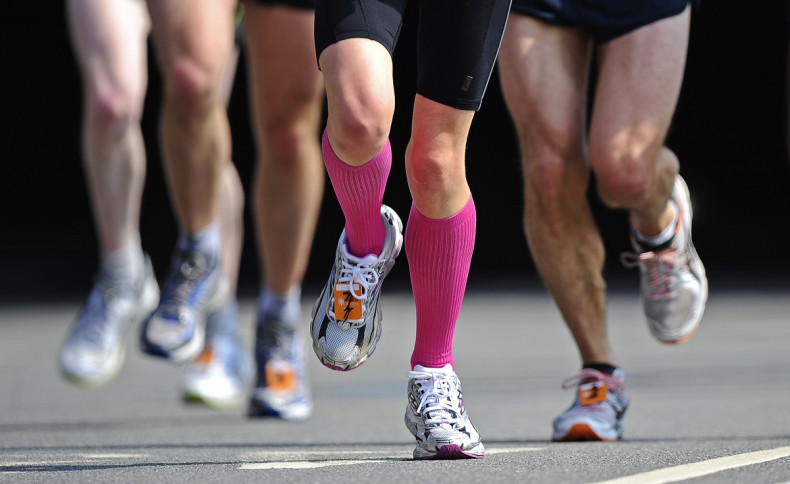 From spending less to getting fit, many of us will resolve to change our ways with resolutions in the new year – but many of us will only manage to keep them for a few days, or at best, a week. According to a YouGov survey carried out in December 2014, 32% of participants pointed out resolutions are usually broken by the end of January – but only 10% said they had never broken one.
Hours of research have gone into finding the best ways to help keep goals so we can stick to our resolutions, no matter how difficult they seem. IBTimes UK takes a look at some of them.
Write them down
A study on goal-setting by Dr Gail Matthews, a psychology professor at the Dominican University of California, found participants who wrote down their goals and shared them with friends, as well as noting their weekly progress in reports, had a much higher success rate (76%) than those who only thought about their goals (43%).
Ask a question
A study recently published in the Journal of Consumer Psychology found asking questions is a better way to influence behaviour than making statements, due to a phenomenon called the "question-behaviour effect". According to researchers from four universities across the US, asking "are you going to exercise next week?" is more likely to make your attitude towards exercising more accessible.
Ioannis Kareklas, an assistant marketing professor at the University of Albany, said: "It's going to remind you of all the times you should have exercised and didn't exercise. And, the thinking goes, you're more likely to exercise in the future."
Focus on one goal
It sounds obvious, but focusing on one goal is easier that trying to stick to several resolutions. In 2007, British psychologist Richard Wiseman conducted a survey in which he tracked the success of the new year's resolutions of more than 3,000 people. He discovered only 12% were able to achieve their goals.
After analysing the success of those who fulfilled their goals, Wiseman stated resolutions should be manageable – and encouraged sticking to one change.
Change your behaviour
To really stick to a resolution, you need to alter your behaviour so the change become part of your life without you needing to thinking about it. In 2010, a study published by the American Psychological Association found participants who planned exactly when and where they would floss their teeth were more successful in changing their dental hygiene habits than those who did not. So to keep your goal, be specific and plan how to incorporate the changes into your day-to-day routine.
Reward yourself
Plan out how you are going to achieve your goal by setting progress markers and reward yourself when you reach them. Sticking to a goal can be overwhelming, so breaking it up into smaller chunks makes the long-term resolution more achievable.