A Catholic priest has told anti-Donald Trump protesters to commit suicide in a meme on Facebook. Rev Philip Pizzo, pastor of the St Benedict Joseph Labre church in Brooklyn, took to Facebook hours after Sunday Mass on 29 January to show his support for the new US president in the face of a wave of global protests.
Pizzo shared a meme on his Facebook page of a man jumping from a building, along with the words: "Show your hate for Trump. Do it for social justice. #JumpAgainstTrump".
The post was likely in response to the hundreds of thousands of people who have taken to the streets in protest at the new US president.
Pizzo, 67, told the New York Post that he thought the "Jump Against Trump'' meme was "funny". He said: "I do not promote suicide. I've helped many people over the years, and it does not promote suicide. It was funny."
The conservative priest previously posted images of former president Barack Obama with the words "He's not my president'' and a picture of Hillary Clinton titled "Ugly face'' in Italian.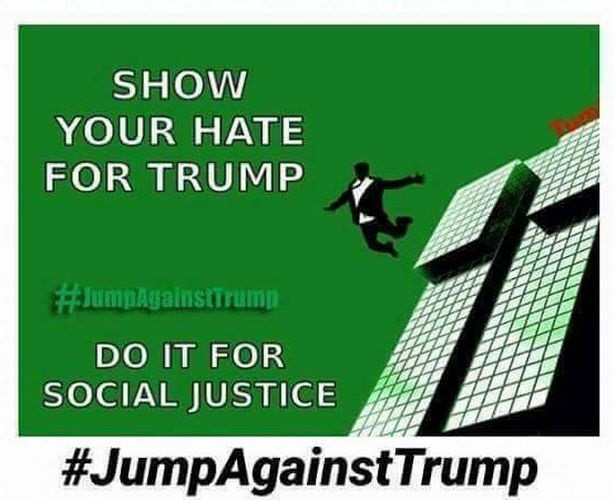 One member of Pizzo's flock, Carlos Coburn, said he had sought the priest's counsel in the past when he was feeling low, but says he will not now be returning to the church.
"Suicide is not funny, plain and simple. It's disturbing for someone in my situation,'' Coburn said. "I know this man, he baptised me, and I don't want to go back to his church."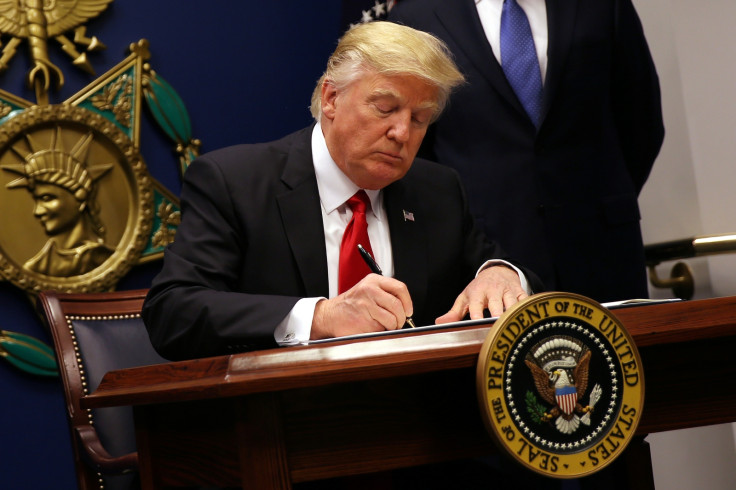 A spokesman for the Diocese of Brooklyn, Vito Formica, said Pizzo's post does not represent the views of the church.
He said: "Father Pizzo did share the meme in question on his personal Facebook page. He says he intended it as satire only, regrets the offense it has caused, and has deleted it. This post does not, in any way, represent the view of the church."
On the day of President Trump's inauguration, Pope Francis urged the new leader of the free world to uphold "the advancement of human dignity".
The Samaritans provides a free support service for those who need to talk to someone in the UK and Republic of Ireland. It can be contacted via Samaritans.org or by calling 116 123 (UK) or 116 123 (ROI), 24 hours a day, 365 days a year.
If you or someone you know is suffering from depression, please contact a free support service atMind.org.uk or call 0300 123 3393. Call charges apply.