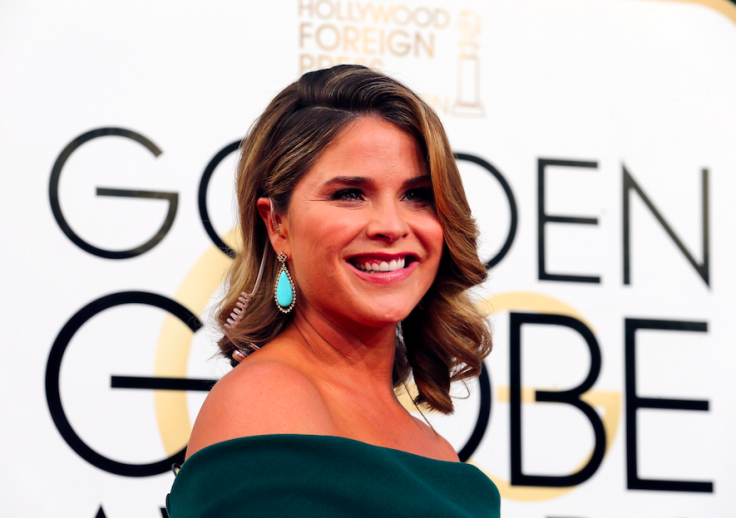 The daughter of former US president George W Bush has shared her father's Islam is Peace speech in the wake of Donald Trump's visa ban on people from seven Muslim-majority countries.
Jenna Bush Hager posted an excerpt from the speech her father made in 2001 following the 11 September terror attack on her Twitter feed, with the caption: "'This is not the America I know...' just a reminder this am to teach acceptance and love to our kids for all races, all religions."
Bush Hager did not specifically mention the president's travel ban on people from Iran, Iraq, Syria, Sudan, Yemen, Somalia and Libya, but the timing of her post has not gone unnoticed.
The speech, made by Bush at the Islamic Centre of Washington DC on 17 September 2001 said: "When we think of Islam, we think of a faith that brings comfort to a billion people around the world.
"Billions of people find comfort and solace and peace. And that's made brothers and sisters out of every race. Out of every race.
"America counts millions of Muslims among our citizens and Muslims make an incredibly valuable contribution to our country.
"Muslims are doctors, lawyers, law professors, members of the military, entrepreneurs, shopkeepers, moms and dads. And they need to be treated with respect."
Trump signed an executive order banning refugees from Syria indefinitely and suspending the US refugee programme for 120 days.
In addition, the president suspended visas for people from seven predominantly Muslim countries for 90 days, affecting people from Iran, Iraq, Yemen, Somalia, Syria, Sudan and Libya.