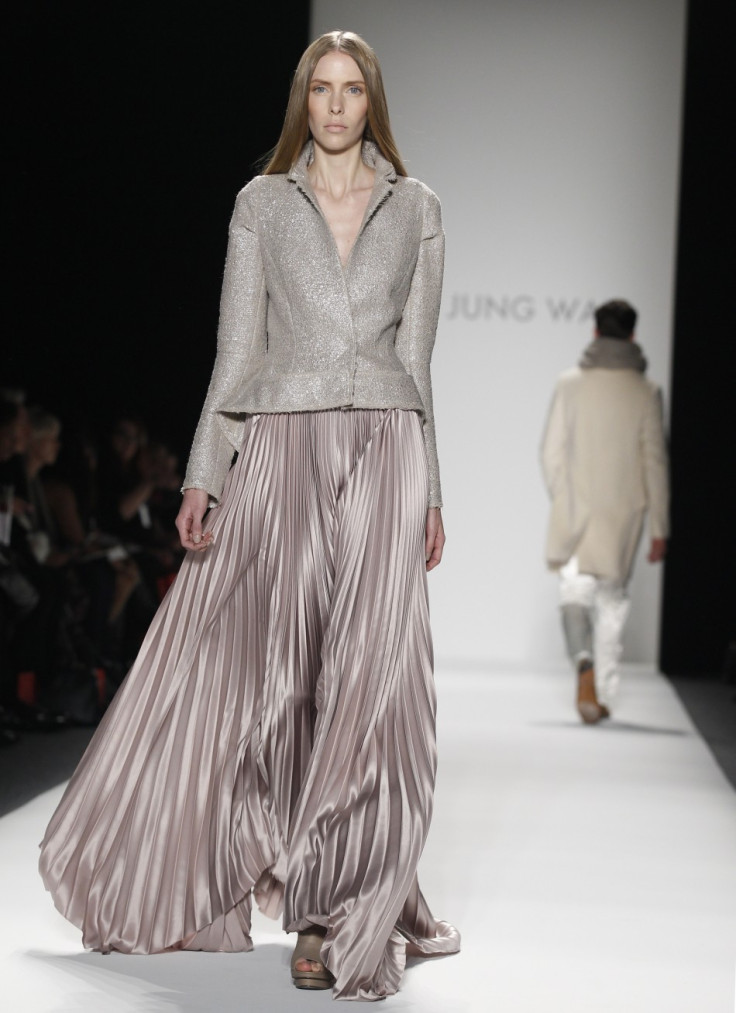 The bi-annual New York Fashion Week started September 8 and many online platforms are innovatively covering the event.
We've selected the top websites which we think are maximising the mass content through video and images to bring exclusive updates on the highly anticipated New York Fashion Week Spring/Summer 2012 collections.
Websites
A Twitter-like stream of thoughts from the site's editors and stylists will be shown alongside the video footage, live from the front row.
Reviews and behind-the-scenes stories, in form of video and slide shows during Fashion Week.
Milly by Michelle Smith will be streaming for the first time as well as a "backstage action" area.
The New York Times' style blog contains short updates from on and around the runway.
Editorial coverage and slideshows from The Wall Street Journal.
Reviews and slideshows. Amina Akhtar, who founded The Cut, will also be creating a Fashion Week diary for an inside look at parties and shows.
WWD
Instant runway footage, plus a hearty dose of backstage and celebrity/front row footage.
dknyprgirl
DKNY's online personality, "dknyprgirl" offers behind-the-scenes anecdotes and a few sneak peeks of show preparations.
Teen Vogue
Teen Voguedistributing runway footage in a timely manner in and around Lincoln Centre.
Images
oscarprgirl
Oscar de la Renta and his team put the finishing touches on the Spring 2012 collection from Director of Communications Erika Bearman.
simonesoliver
Street photographs from Simone Oliver, senior fashion producer at The New York Times.
evachen212
Eva Chen backstage snapshots of makeup artists in action.
manrepeller
Tastemaker/blogger Leandra Medine of Man Repellerposts what she is wearing and watching.
burberry
Burberry's feed of glossy product images and stylish trench coats on the street.
To locate these top fashion Instagram accounts, open up Instagram and search for their usernames under Profile > Search Instagram > Users and usernames.