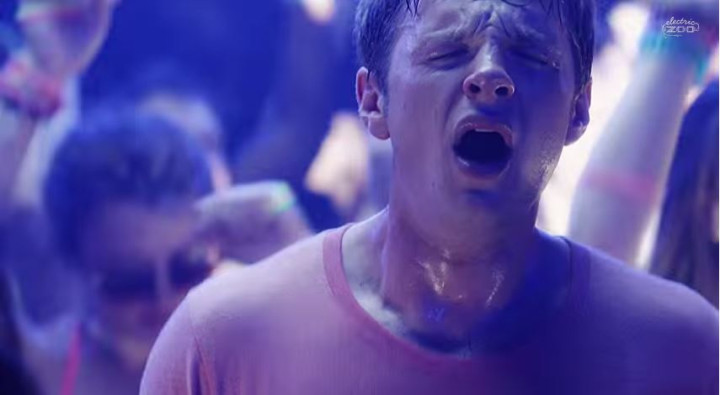 A dance-music festival in New York is making all attendees watch a two-minute video that depicts the dangers of using drugs before they can enter.
The organisers of Electric Zoo, happening in New York on 29 to 31 August, have instated the new anti-drug policy in response to incidents that happened at the event last year, when two people died and several were hospitalised after taking MDMA.
People who buy tickets to the August festival will have to watch the clip before they can enter Randall's Island Park where the festival takes place.
The clip was directed by Dexter creator James Manos Jr, with the help of his 19-year-old daughter Ellie.
"This is a really interesting and volatile time of life for teens and young adults," said Manos Jr, "and I was up for the challenge of crafting the right tone, manner and overall approach to creating a public service announcement that would have a net positive influence in their behaviour and lives, in an entertaining and authentic way."
The new campaign to end the relationship between dance music and drug use has been named Come to Life by organisers Consequence of Sound.
"Our message to concertgoers is simple: The Electric Zoo experience is exceptional and worth being present for," explained co-founders, Laura De Palma and Mike Bindra.
"Molly [slang for MDMA] can cause you to not only miss the moment, alienate your friends and have an overall adverse and unpleasant experience ... but can also make you sick and can even be fatal. Fans will experience how great it is to Come To Life at our concerts from lights, sounds and crowds."