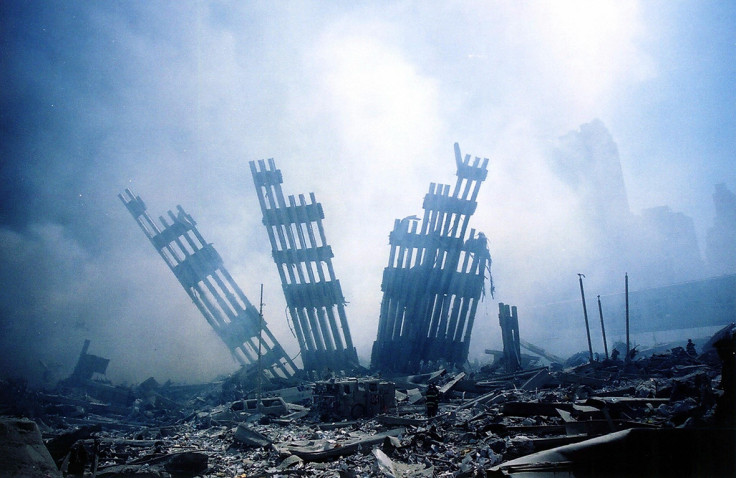 New York Governor Andrew Cuomo granted clemency to a 9/11 recovery worker who faces deportation. Carlos Cardona, who is married to a US citizen, is fighting deportation to his native Colombia.
The 48-year-old was detained by federal Immigration and Customs Enforcement (ICE) agents during a routine check-in with authorities in February, the New York Daily News reported. Cardona is being held in Hudson Correctional Facility in Kearny, New Jersey.
According to a statement from Cuomo's office, Cardona fled Colombia in 1986 and pleaded guilty to a non-violent drug charge in 1990 at the age of 21. Federal authorities issued a removal order in 2000 based on that conviction.
Cuomo has granted seven pardons since 2013 explicitly to remove the threat of deportation, The New York Times reported. While Cuomo's pardon does not guarantee Cardona will be allowed to stay in the US, the governor hopes it will help his case for legal residency.
"It is my hope this action will not only reunite Mr Cardona with his wife and daughter but also send a message about the values of fairness and equality that New York was founded upon," Cuomo said in the statement.
"The Governor's pardon removed the grounds for deportation, allowing Mr Cardona and his attorney to reopen his case and show there is no longer reason for deportation," Cuomo's communications director James Allen said in an email to CBS.
Cuomo's office said that Cardona worked for a construction company hired to remove hazardous material from the wreckage of the World Trade Center towers. He worked for four months in the hazmat cleanup and recovery effort after the 9/11 attacks.
The work left him with numerous health issues, his wife Liliana told the Daily News. "His health ended up being affected. He has lung problems. He has gastrointestinal problems. He has psychological issues. He has a lot of anxiety," she said.
Cardona's attorney Rajesh Barua told the Daily News that Cardona was arrested by ICE agents in 2011 but released under an order of supervision requiring periodic check-ins. Court records show that he was allowed to remain in the US under the order of supervision due to his "chronic respiratory problems caused by his time as a recovery worker".
The order was revoked after President Donald Trump signed an executive order shortly after taking office that ordered stricter measures to deport undocumented immigrants convicted of crimes. Cardona was among the more than 40,000 people detained by immigration officers in the first 100 days of the Trump administration, CBS News reported.
Barua filed a motion with a federal judge in Brooklyn to have Cardona's 2014 marriage verification application approved. The approval is needed to establish residency.