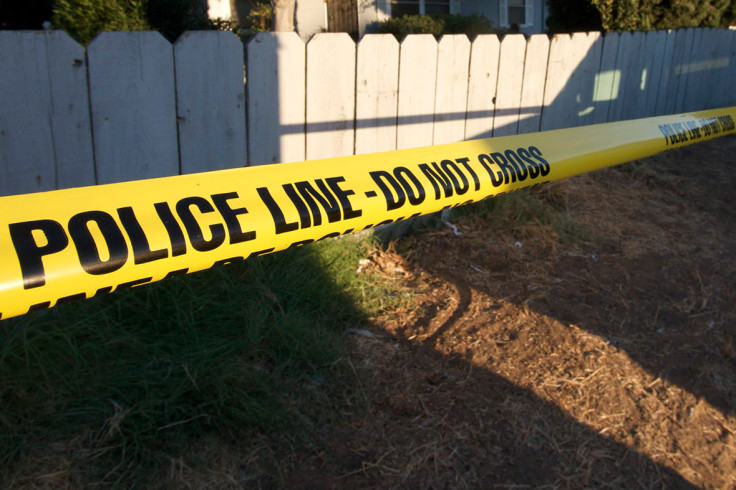 A delivery driver for a Chinese restaurant in Jacksonville, Florida, shot at and hit one of three teens who attempted to hold him up after calling in a fake order on Tuesday (20 June), police said.
Jacksonville Sheriff's Office said that the delivery driver, who local reports said worked for Hot Wok Chinese, received an order around 5:30pm to a residence on the city's westside. When he arrived at the front door the driver told cops he was met by two men who he described as being in their early 20s.
"The victim stated he immediately had a green laser pointed at his face," police said, adding that the driver said the laser was from "the bottom of the barrel of a black semi-automatic pistol."
When he tried to back away, the driver told police that he was met by another male with a black handgun and his face covered. One suspect repeatedly said "come inside, it's over, come inside", police said.
The driver then threw the food at the third man and drew his own concealed weapon, a glock pistol, police said, before firing four or five shots at the men. When he got far enough, he yelled for someone to call authorities.
The driver managed to hold one of the suspects at gunpoint until police arrived, they said. Another suspect later reported being shot and was tied to the case and also arrested. The third suspect is still at large.
Police said that the arrested suspects' identities could not yet be released.