Turbulent United Airlines flight leaves more than a dozen passengers injured
At least seven passengers were taken to hospital for further evaluations.
Passengers on a Houston-bound United Airlines flight Tuesday (20 June) were in for a bumpier ride than they may have expected. The severely turbulent flight left over a dozen passengers injured, with at least seven taken to hospital.
Flight 1031 from Panama City hit severe turbulence midway through its flight, as it flew over Mexico, the New York Post reported. Paramedics assisted the 14 passengers who were injured when the flight landed at George Bush Intercontinental Airport.
"United flight 1031 experienced turbulence while en route from Panama City, Panama to Houston. Paramedics met the aircraft to provide medical care and initial reports are that nine customers and one crew member were transported to the hospital for evaluation," United said in a statement.
"Many people were crying," Carlos Padron, who had a gash on his forehead, told ABC13. Padron's daughter added that the plane began to move "very violent" and that passengers jumped and hit their heads in the ceiling of the plane.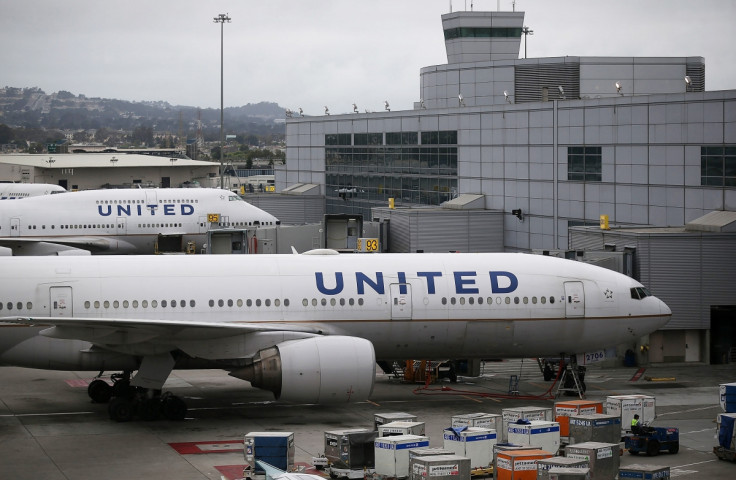 Houston Fire Department, however, told ABC13 that seven people were taken to hospital. Their conditions were not revealed.
"Our thoughts and concerns are with those who were injured and our team is reaching out directly to our customers to provide further care and support," United said.
© Copyright IBTimes 2023. All rights reserved.