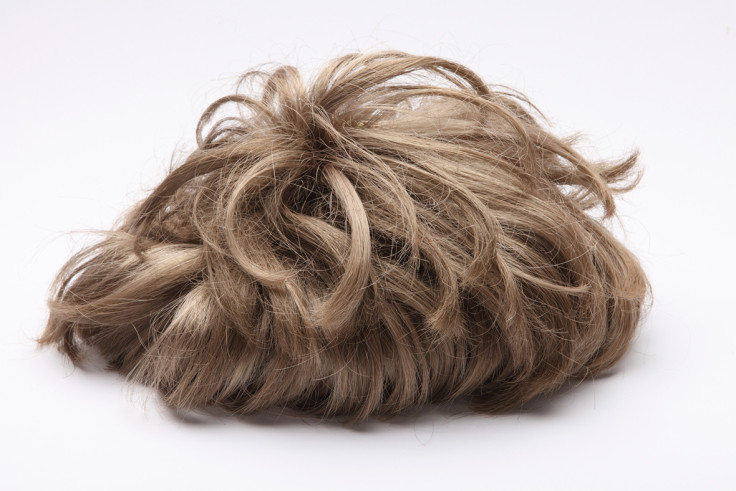 A New York mugging victim had a hair-raising experience as a thief punched him and then snatched his toupee off his head.
The man was attacked at around 1am on Monday, 15 August. He was approached in the Jamaica area of Queens borough and was punched before his hairpiece and $200 dollars was stolen from him.
New York Police Department told Pix11 the mugger had fled the scene of the crime in a white minivan, and added that the victim refused medical attention after authorities were alerted to the mugging.
A well-made toupee can cost up to $650, with cheaper versions priced at around $75, although as no arrests have been made and the police investigation is ongoing it is not clear whether the mugger snatched the toupee in order to sell it on or whether he was in need of a little help in the hair department.