Live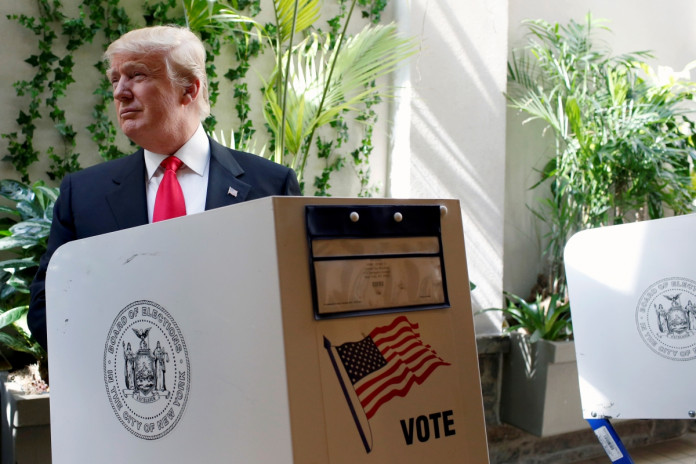 The remaining five candidates are hoping to take home several delegates from the New York primary on 19 April.

Recent polls revealed Democrat Hillary Clinton and Republican Donald Trump were poised to win big tonight and they did. However, Democrat Bernie Sanders and Republican John Kasich could also take home a significant number of delegates.

Delegate counts prior to the primaries are: Clinton 1,758 and Sanders 1,076 for Democrats; Trump 756, Ted Cruz 559 and Kasich 144 for the GOP.