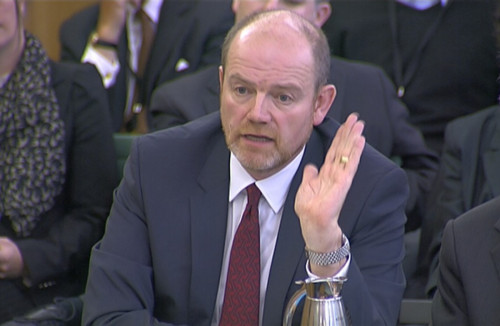 Mark Thompson is to be hauled in front of MPs again next week, this time to explain a cancelled BBC IT project that cost taxpayers almost £100 million ($166m).
The former director general has been called to give his side of how the BBC's Digital Media Initiative was thrown onto the bonfire in May.
The decision to pull the plug on the content-based programme came after the public service broadcaster admitted most of the £126 million ($208m) it spent on it had been a waste.
The net cost of the bungled setup to the British taxpayer was calculated at £98.4 million ($162m).
Mr Thompson, now the New York Times chief executive, is returning to London to appear before the Commons public accounts committee on Monday after its chair Margaret Hodge said the fiasco went "right to the top."
Sitting alongside Mr Thompson will be former BBC finance chief Zarin Patel, trustee Anthony Fry, ex-chief operating officer Caroline Thomson and director of operations Dominic Coles.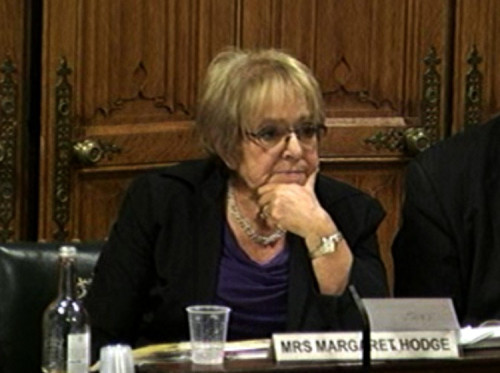 The National Audit Office, which is looking into how the corporation mis-fired so spectacularly, said the BBC did not have a "sufficient grip" on its Digital Media Initiative programme.
It added it did not conduct a thorough independent assessment to see whether it was technically sound.
The audit office said: "The BBC was too optimistic about its ability to implement it and achieve the benefits. It did not establish clear requirements for the system or obtain a thorough independent assessment of its technical design as a whole to see whether it was technically sound.
"Confusion about the content of technology releases and protracted problems with getting the system to work contributed to a growing gap between technology development and what system users expected."
In a withering criticism the report concluded if the BBC had established better governance and reporting for the project it would likely have recognised
the difficulties much earlier.
In September, Mr Thompson, 56, was grilled by MPs over huge pay-offs to executives during his eight-year tenure.
He has also been at the centre of the storm the handling of the Jimmy Savile sex scandal at the BBC.
Mr Thompson, who left the BBC in September 2012 to become chief executive of the New York Times, told an inquiry' led by Nick Pollard, that he had not been told about the allegations that the DJ and presenter had sexually abused schoolgirls.
However, five days before the report was published a lawyer for Helen Boaden, the BBC's former head of news, wrote to Mr Pollard saying that she had told Mr Thompson in December 2011 of the "nature of the Newsnight investigation".