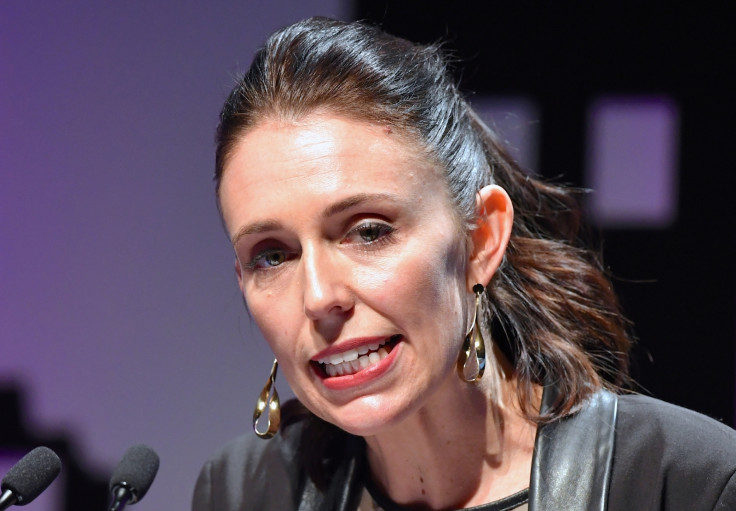 The front runner in New Zealand's general election has said the debate needs to be had over whether to keep the Queen.
Labour leader Jacinda Ardern has told the Times that it was time to discuss whether the British monarch should remain as the South Pacific country's head of state.
Ardern, 37, declared herself a republican and said she was disappointed that New Zealand rejected a new flag in 2016 with a referendum instead opting to keep its ensign which has the Union Jack design.
"I am a republican but you will find there are people in New Zealand who aren't actively pursuing that change," she told the Times.
"It's certainly not about my view of the monarchy but my view of New Zealand's place in the world and carving out our own future. So that is what drives my sentiment."
A poll in 2016 said that 60% of people in New Zealand favoured becoming a republic with 76% backing the move among those aged 18 to 30.
Ardern said the royal family was held in high regard by New Zealanders, but that if the debate for republicanism grows in Australia, a similar one is sure to follow suit across the Tasman Sea.
"No matter when you have the conversation there's a knock-on effect, there's a much-loved monarch who will be affected by that decision," she said.
A visit by Prince William and his wife Kate to New Zealand and Australia was wildly popular in 2014 with tens of thousands of people turning out to see the royal couple.
Ardern, who briefly worked in Tony Blair's office when he was prime minister, is enjoying a dizzy rise in popularity. The media has dubbed her popular appeal to' Jacindamania', having become Labour leader only a month ago and is ahead in the polls ahead of the country's election on 23 September.
She is facing off against incumbent National Party leader, Bill English, who replaced John Key who resigned last year after winning three elections.