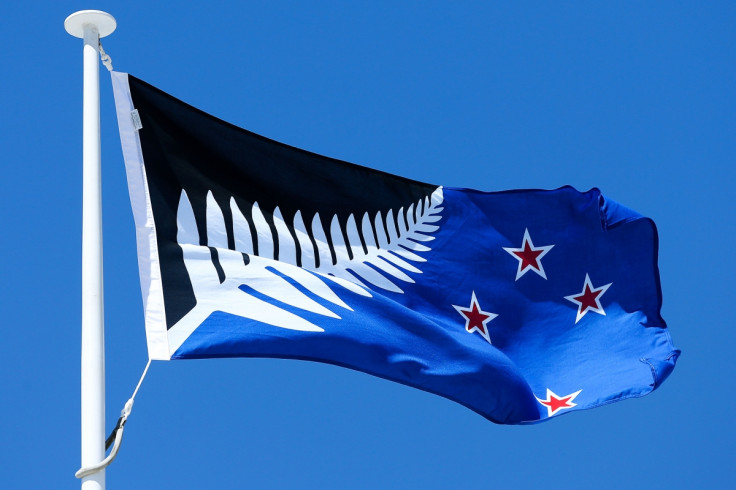 A blue and black design with a silver fern has been picked by New Zealanders as the most-popular in a referendum on a possible new flag.
However, after four rounds of voting, the result was so close that the final result may change before it is officially announced on December 15.
The top design garnered 50.53% of the vote while the second flag, which had a similar design but was red, white and blue polled 49.47% in a turnout of 1,527,042.
The winner will be up against the existing ensign – which bears the Union Flag in the corner – in a referendum in March 2016.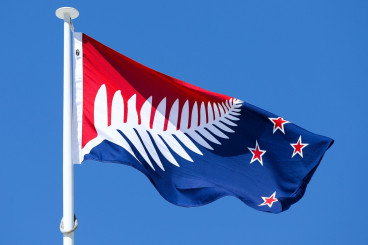 The referendum came after Prime Minister John Key said that the country's flag is not representative of modern New Zealand.
The current flag shows the Southern Cross constellation, also known as the Crux, and includes Britain's Union Jack in the top-left corner, which many perceive as being too similar to that of Australia's and not appropriately reflecting the island nation's independence from Britain.
Olivia Wannan, from Wellington's Dominion Post newspaper, told IBTimes UK that turnout was on a par with other referenda in New Zealand but there was a significant proportion of people wanting the status quo who spoiled their ballot.
"John Key probably did not get the turnout he was hoping for. What happens in the next few days will be crucial. The majority do want to retain the current flag but if there are supporters out there who can really make the case for change then it might do wonders for their cause," she said.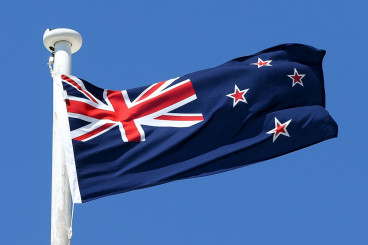 The proportion of informal votes including spoiled ballot papers, was 9.7%and included protest votes from those who did not want a change.
The designer of the top two flags, Kyle Lockwood, told the Dominion Post that his design was "evolutionary rather than revolutionary".
"I think the silver fern is an inclusive element, representative of multi-cultural New Zealand," he said.
Graham Bartram from the Flag Institute told IBTimes UK that the top two designs retained features of the existing flag.
"The fact that they are so similar suggests there may be a desire in New Zealand for change but not a radical change," he said.
If a new flag is chosen in March 2016, it could be flying across government buildings as early as September.