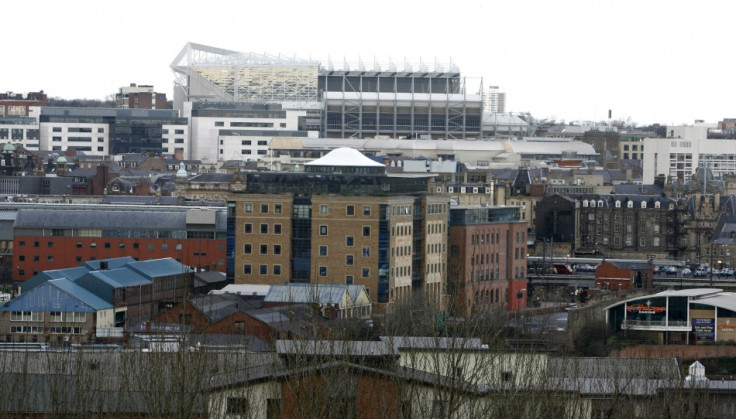 A spectacular fire has broken out in Newcastle-upon-Tyne sending thick black smoke over the famous Byker Wall flats.
More than 60 firefighters are tackling the blaze at a scrapyard in the east end of the city.
Smoke from the blaze could be seen across the city and as far away as Hartlepool, about 30 miles away.
Northumbria Police said that one man has been taken to hospital as a precaution. A warning has been issued for people to keep doors and windows closed because of thick smoke.
Newcastle City Council has announced road closures in the area surrounding Albion Row, Byker.
Albion Row, Byker Bank, Lime Street, Ford Street and Ouse Street have all been closed to traffic.
The BBC has published pictures from the incident.