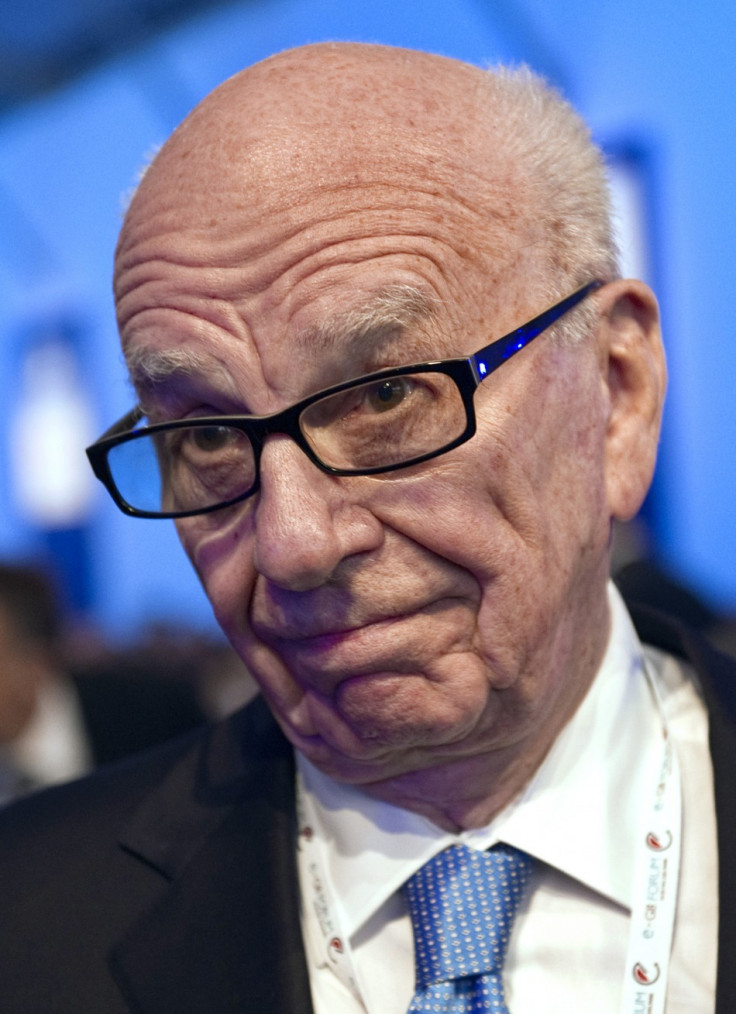 This Sunday's issue of the News of the World will be the last edition of the paper, News International Chairman James Murdoch has said.
In the past few days, claims have been made that the paper authorised hacking into the mobile phone of murdered schoolgirl Milly Dowler, the families of 7/7 bombing victims and bereaved military families.
Sky News said proceeds from the paper's last edition would be given to good causes.
In a statement made to staff, Mr Murdoch said the good things the News of the World does "have been sullied by behaviour that was wrong - indeed, if recent allegations are true, it was inhuman and has no place in our company."
"The News of the World is in the business of holding others to account. But it failed when it came to itself."
There is no indication of what will happen to the News of the World staff at this stage
You can read the full statement on the closure of the News of the World here