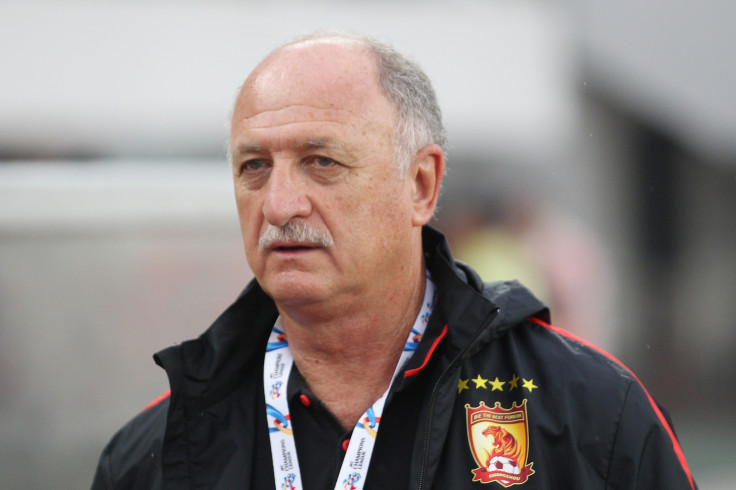 Luis Felipe Scolari has become the second figure to express an interest in becoming the new England manager – but Brendan Rodgers has denied having any desire to take over the reins with the Three Lions.
Only Alan Shearer has declared an interest in the position following the departure of Roy Hodgson after the European Championship exit at the hands of Iceland, and the contrasting messages from the ex-Chelsea and Liverpool coaches does little to convince that the job represents one of the biggest in world football.
The Football Association butchered the opportunity to appoint Scolari, a world champion as manager of Brazil in 2002, upon the departure of Sven Goran Eriksson in 2006. Following talks they were unable to reach an agreement, with Scolari – then boss of Portugal – going on to help knock England out of the subsequent World Cup.
Scolari eventually moved to England in 2008 to become manager of Chelsea but the spell triggered a downward trajectory in his career as he was sacked after just seven months at Stamford Bridge. A failed second tenure with the Brazil national team has since followed before a move to Chinese Super League side Guangzhou Evergrande, where the 67-year-old is 12 months into a two-and-a-half year contract.
Looking to reignite his managerial career, Scolari has talked up the prospect of returning to England to take over the national team, but admits he remains committed to his current position. "I am the manager of Guangzhou and I am concentrating on my job here," the ex-Chelsea boss said, according to The Evening Standard.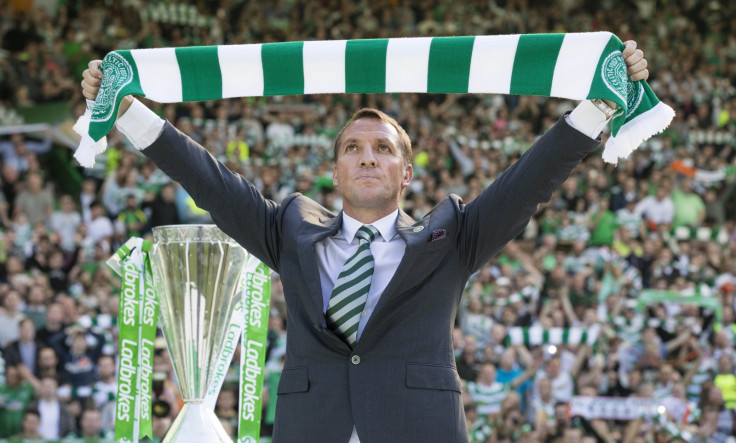 "But I know the importance of the England job in world football. I've an affection for English football and I am aware of the need for the national team to be successful. I understand the importance of an international manager from my time with Brazil and Portugal."
Next England manager odds [Betfair]
11/2 Jurgen Klinsmann

7/1 Glenn Hoddle

8/1 Sam Allardyce

10/1 Gareth Southgate

12/1 Arsene Wenger, Laurent Blanc

Despite being less than a week removed from Hodgson's departure, former Tottenham Hotspur manager Harry Redknapp has wasted little time in ruling himself out of contention, while West Ham United co-owner David Gold says Slaven Bilic would not be interested in the role. Rodgers, who joined Celtic in May seven months after being sacked by Liverpool, is the latest to withdraw from the race after being installed as one of the favourites.
"It shows you what the world of football is now, the gossip and speculation that goes on," the former Liverpool chief after denying interest in resuming his managerial career in England, according to The Daily Mail. "I've just landed my dream job. The team I've supported all my life. I haven't even walked out for my first game. Imagine me as a Celtic supporter having walked out on the job at Parkhead. Yeah, I see Jose Mourinho has also been linked with it. He's unbeaten too. I'll be at Celtic, that's for sure.
"It's a tough job, England," Rodgers added. "They've got a lot of good players but there is huge pressure, huge expectancy. It has been like that for a few years now. There is a great group of players there. They've got some wonderful talents in that England squad.
"But it's been difficult for them at this tournament — and it's been like that for a few tournaments. So it's unfortunate how it ended for Roy, because he's a good man and a very good coach. They now obviously have to appoint someone and look at creating an identity, a way the team can play."