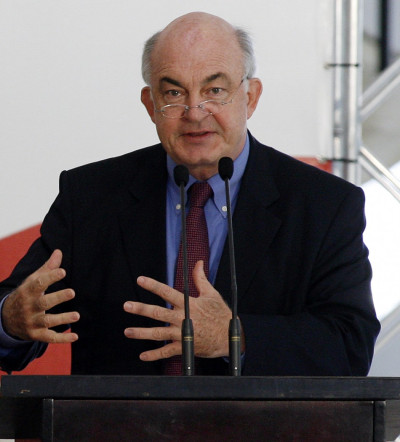 Following the resignation of its Managing Director Dominique Strauss-Kahnafter his arrest for sexual assault last week in New York, the International Monetary Fund is now without a leader.
In the next one to two month the international financial organisation has to appoint Strauss-Kahn replacement.
The race is on to find a replacement and while Europe has claimed the need for a European to be appointed, due to the difficult financial crisis affecting many of its member states, China, Russia and South Africa insist on the need for a Chief coming out of a developing country.
As the international community is waiting for an official announce, let us have a look at the favourites.