NEXT PLC, Britain's second-largest clothing retailer, has delivered a solid performance in sales and profits combined with exceptional advances in earnings per share and dividends even in a difficult year.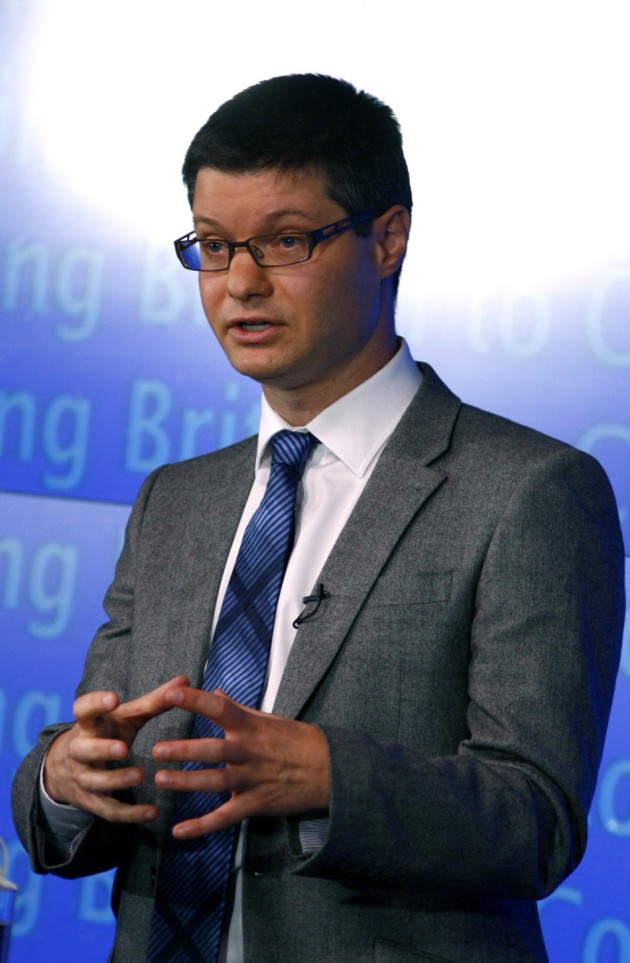 The group has reported a rise of 4.3 percent percent in its sales on continuing business for the year ended January 2012 at £3,441.1 million, compared to £3,297.7 million in the previous year. Its underlying profit before tax increased by 5 percent to £570.3 million and underlying earnings per share rose by 15.1 percent to 255.4 pence.
The board has proposed final dividend of 62.5 pence, increasing the total dividend for the year to 90 pence, which is an increase of 15 percent and broadly in line with growth in underlying EPS.
According to Next, inflation has begun to fall and looks set to ease further. So by the third quarter consumers should see their incomes rising broadly in line with prices. Inflation in the group's own prices has also evaporated and selling prices going forward will be in line with those last year.
Any worsening in the Eurozone sovereign debt crisis would further challenge UK employment and put additional pressure on banks' balance sheets, these on-going constraints outweigh much of the upside potential for 2012 and accordingly the group is budgeting conservatively.
The year ahead looks challenging but the group is well prepared and has further opportunities for growth. It remains strongly cash generative and has every chance of delivering another year of increased sales and earnings per share. However, for the first half it expects brand sales to be up between 1 percent and 4 percent, with retail sales down between 0 percent and -3 percent and directory up between 9 percent and 12 percent. The group also expects profit earnings growth to be in the range of 3 percent to 12 percent.
NEXT expects to generate £200 million of surplus cash after capital investment, tax and dividends which it intends to return to shareholders through share buybacks at the price of £28.00, the sum would buy around 4 percent of the outstanding shares. Shares in Next fell 1.6 percent to 2,869 pence by 8:30 this morning.