Google's Nexus 5 smartphone could be one of the most powerful on the market according to benchmark tests published online.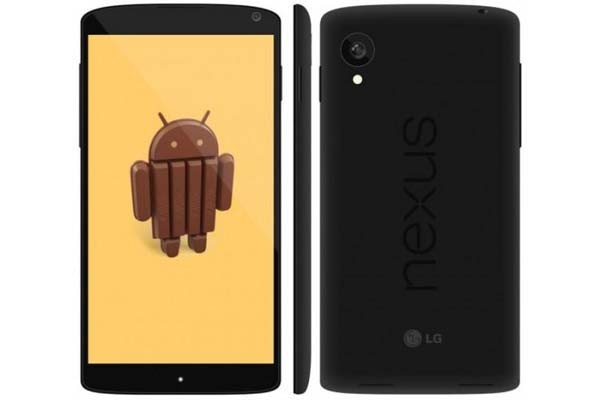 Google is widely expected to update its Nexus smartphone line-up next month and if benchmark tests which have appeared online are anything to go by, the latest smartphone to show off the company's Android software will be among the most powerful on the market.
Benchmark results published on the GFXBench suggest the Nexus 5 will be comparable with the iPhone 5s, which uses the powerful new A7 64-bit chip designed by Apple and manufactured by Samsung. It suggests that the Nexus 5, which is set to be manufactured by LG, will be powered by Qualcomm's high-end Snapdragon 800 processor.
While Nexus devices have typically targeted the lower-end of the market previously, the inclusion of the Snapdragon 800 could suggest that Google's next Nexus device will be more expensive than previous models.
There have been a number of leaks in relationship to the Nexus 5 recently with several filings with the Federal Communications Commission (FCC) showing a device which is likely to have a 5in screen, as well as supporting all 4G networks in the UK.
Despite the increase in screen size, the overall footprint of the Nexus 5 has been shrunk down, with the new phone set to measure 132 x 68.2mm compared to the current model which is 134 x 68.7mm.
The first FCC filing also revealed the phone would have dual-band Wi-Fi and have a large 2,300mAh battery. It will also be the first device to use Android 4.4 (KitKat) details of which are still unknown.
Google is expected to announce the new phone in October with one report pegging 14 October as the date for the unveiling.