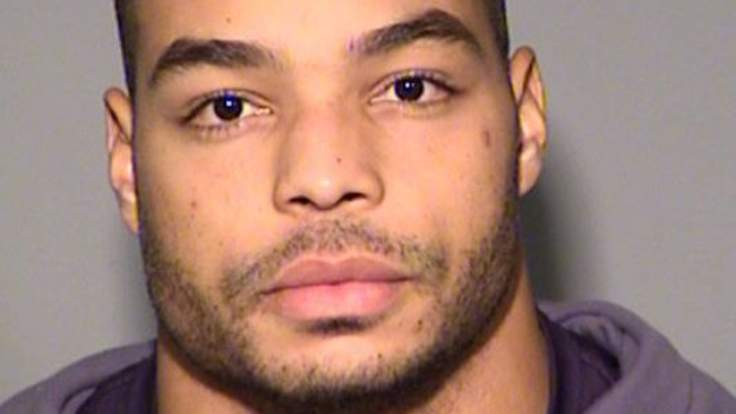 NFL line backer Josh McNary has been found not guilty of rape. A jury cleared the former Indianapolis Colts player of rape and other charges. He faced accusations from a 29-year-old woman who alleged he raped her in an apartment after a night on the town on 1 December.
The woman said she went out with some friends after finishing work. She told police they visited a few bars before she ended up at an apartment in the early morning hours with a man she had just met.
The accuser, who said she did not recall how she got to the flat, told police she had kissed McNary before the alleged assault. According to court documents, the two ended up in the bedroom where he made sexual advances. She said McNary became aggressive and prevented her from leaving when she told him to stop. Defence lawyer Jessie Cook said there was "overwhelming reasonable doubt" about the accuser's claims.
McNary, 27, said he would continue his career, describing the case as "traumatic" and "tragic". He was on paid leave pending the outcome of the case.