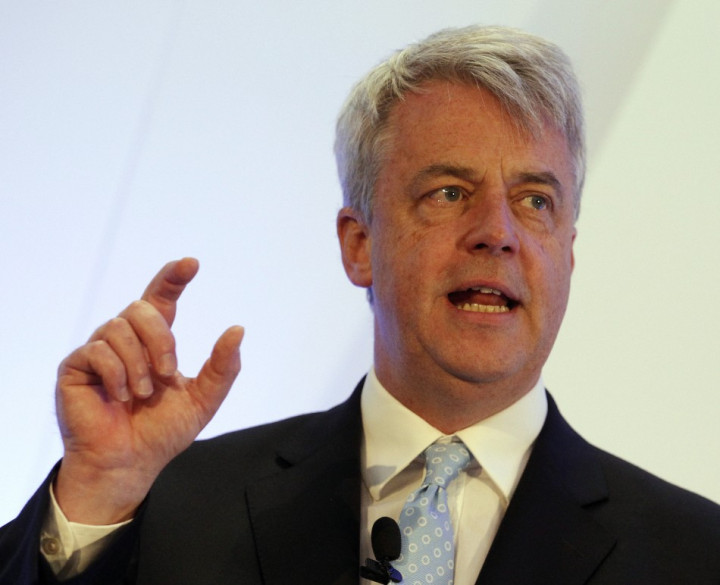 Controversial NHS reforms have survived two votes of no confidence, with protesters running out of time in their fight to have them stopped.
Andrew Lansley's Health and Social Care Bill again came under fire in the House of Commons, with MPS twice taking votes on its survival.
It is believed that ministers want to see the bill, which has received a fierce response from throughout the health service, passed into law by 20 March.
A Liberal Democrat motion to reshape the bill with input from health professionals was defeated by a majority of 54 votes, while a Labour motion for it to be dropped was defeated by 258 votes to 314.
Campaigners against the bill, which they fear will lead to the privatisation of the NHS, appear to be running out of options in their battle against its adoption.
The Department of Health will come under scrutiny for its refusal to publish a risk register on the reforms, a decision which a tribunal ruled against. The debate over the potentially explosive register's publication may well represent the last gasp of the anti-bill movement.
The bill has undergone more than 1,000 amendments as it crawled through the houses, with the level of scrutiny appearing to cause cracks within the coalition as well as among the Liberal Democrats, which saw its debate dominate the party's spring conference.
Hundreds of billboards around London put up by 38 Degrees pleading for the bill to be dropped show how its handling will become a major facet of the next general election.
Lansley, whose political future appears to have been thrown into turmoil by the bill's mismanagement, came out fighting by writing an article in the British Journal of Nursing, where he claimed that he was not concerned about his own popularity, such was the necessity of the reforms.
"Some people say we should not have embarked on this programme of NHS reform," he wrote. "To those people who doubt what we are doing I would say, because of the pressures we are facing, we cannot afford not to reform the NHS.
"To take the approach advocated by Labour of simply sitting on our hands would be storing up a crisis for the future."