NHS Steps Up Ebola Training as UK Universities Welcome 20,000 Students from West Africa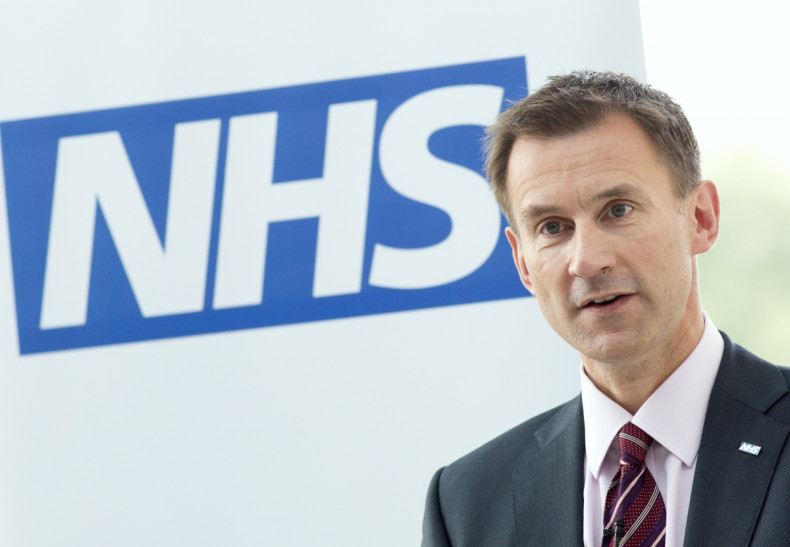 Health Secretary Jeremy Hunt will announce new and improved plans in Parliament on 13 October for how the NHS will cope with Ebola.
The deadly virus has already killed 4,000 people, mostly in West Africa, and NHS staff are preparing for a "doomsday scenario", should the disease reach UK shores.
"We have to prepare for the situation getting worse", Hunt told BBC Breakfast on Monday.
His warning comes as universities across Great Britain are preparing for the arrival of 20,000 students from West Africa as the new academic year begins. Staff are on high alert, with plans to monitor high-risk students for three weeks.
University cleaning staff have also been told to look out for signs of blood and vomit in students' rooms, which could be a sign of possible Ebola symptoms.
Hunt said: "I want to make sure we are prepared. It is now more likely that someone will eventually be diagnosed in the UK with Ebola. It is crucial that we are prepared for what happens when they make their first contact with the NHS.
"That's why we're introducing later to Parliament some very important changes across the NHS just to prepare ourselves for the eventuality it might get worse."
On Saturday, dozens of doctors, paramedics and nurses took part in a full-scale Ebola training exercise. During the simulation, paramedics were called to Gateshead shopping centre after a person collapsed, and an individual walks into a medical centre in west London with flu-like symptoms after recently returning from West Africa.
It was announced at the weekend that calls to the NHS's non-emergency 111 phone line will be screened for possible Ebola sufferers.
The announcement came as Boris Johnson, Mayor of London, said he had "no doubt" the virus would come to the UK at some point.