NHS turns to India's Apollo Hospitals to overcome shortage of GPs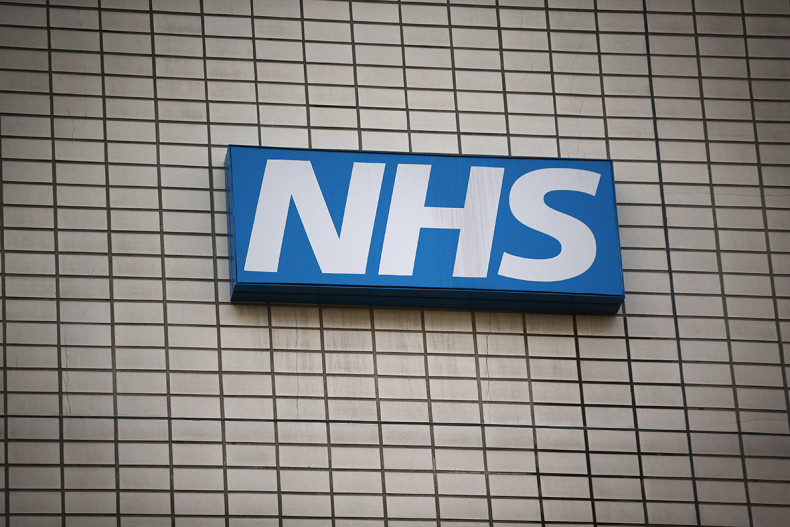 In a bid to overcome a shortage of doctors in the country, Health Education England (HEE) is collaborating with an Indian hospital chain to possibly train and hire GPs. The NHS' training and recruitment agency has signed a memorandum of understanding (MOU) with Apollo Hospitals under which it is likely to recruit GPs from India. The move was revealed in a report in Pulse, the doctors' magazine.
The government has pledged to add 5,000 GPs by 2020, with the Department of Health claiming it is "on track" to meet the target.
The move to partner with the Indian hospital chain is being seen by some as "an admission of failure" on part of the UK government in training enough medical practitioners within the country. Also, the medical fraternity has flagged concerns regarding the suitability of overseas doctors working as GPs in the NHS.
HEE was quoted as saying by The Guardian that it is still discussing details of the memorandum of understanding, which is "a starting point to exploring how both countries can benefit from the mutual exchange of ideas". Apollo Hospitals reportedly said the collaboration pertains to both personnel and ideas.
Dr Chaand Nagpaul, chair of the British Medical Association GPs' committee, said overseas doctors have contributed significantly to the NHS since long, but hiring practitioners from out of UK "to plug what is clearly a widening gap in the number of homegrown GPs" is "clearly an admission of failure."
He added, "The government's pledge to recruit 5,000 extra GPs by 2020 is clearly collapsing into chaos."
Echoing similar views, Dr Ramesh Mehta, president of the British Association of Physicians of Indian Origin, told Pulse: "I think it is a pity that HEE have to go abroad to recruit for GP positions. Unfortunately, the training of GPs has not been properly managed over the years."
Dr Umesh Prabhu, former chair of the British International Doctors Association, flagged concerns regarding training of overseas doctors, calling the recruitments as a "most dangerous thing". "Their training is entirely different. I have concerns for the doctors' safety and the patients' safety," he was quoted as saying.
The Royal College of General Practitioners said overseas doctors would be required to undergo training and clear some tests before being inducted. Dr Maureen Baker, the college's chair, said the overseas doctors would need to first undergo GP specialty training and pass an entrance assessment. They will also have to clear the General Medical Council's professional and linguistic assessments board test.